A sensational and mindful act by Sourcebynet just in time for Christmas.
The best way to celebrate the yuletide season is to start it off with a good deed and we at Sourcebynet have managed to do that in the most meaningful way we know – by the act of giving. 
Recently, we had quite a big quality case from Qingdao office involving a few different suppliers, one of which had closed down their production.
We were unable to return the articles produced by them since the issues were mainly "cosmetical". We found that it was not ethically justifiable to simply just scrap hundreds of well working furniture from Denmark office. The case was mainly concerning dining sets, 1 table and 4 chairs. 
I asked and was granted permission by JYSK to donate it all for charity instead, which feels so much better.
We donated to the following non-profit organisations and institutions:​​​​​​​
​​​​​​​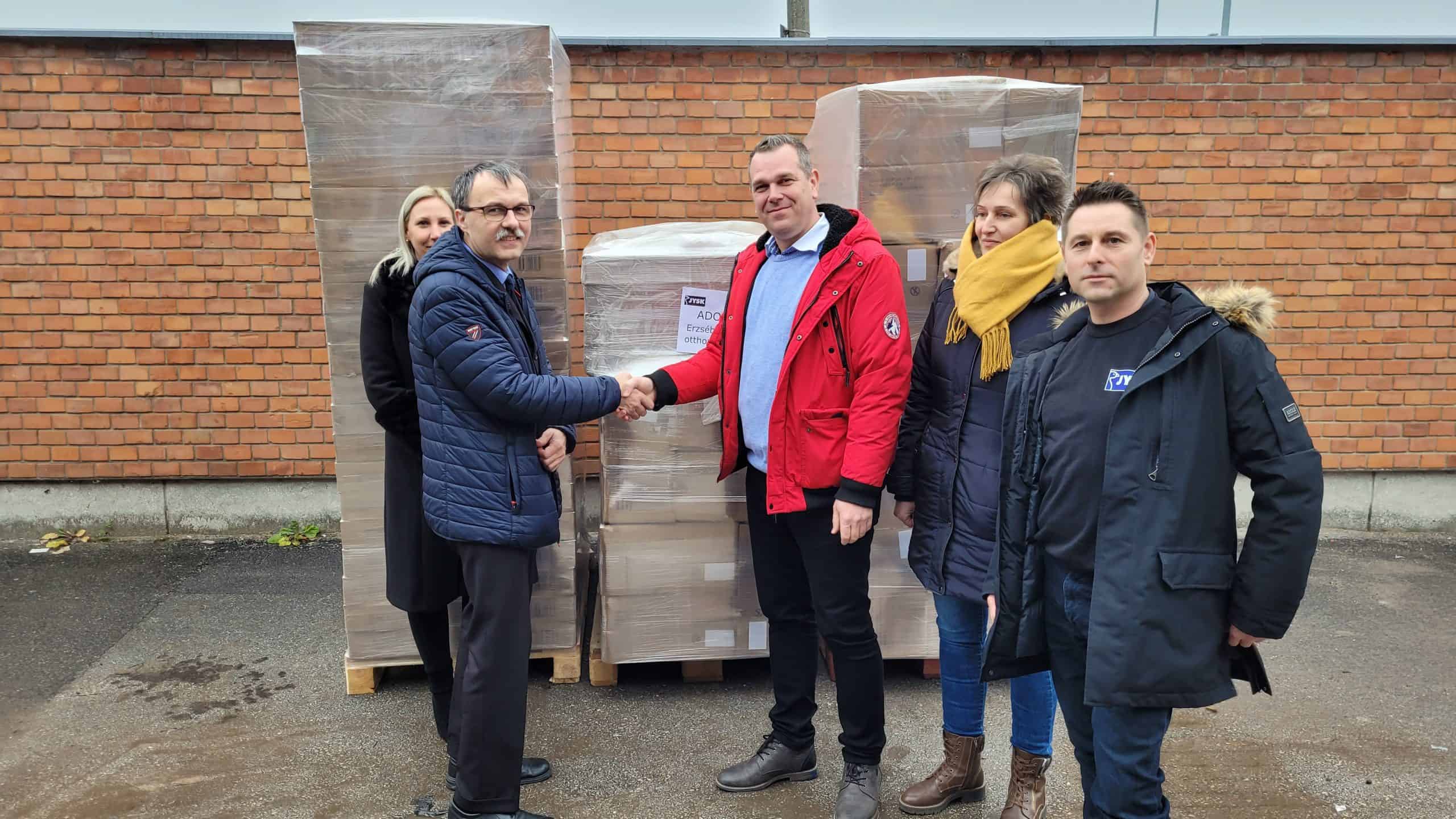 ​​​​​​​Erzsébet Hospice and Palliative Home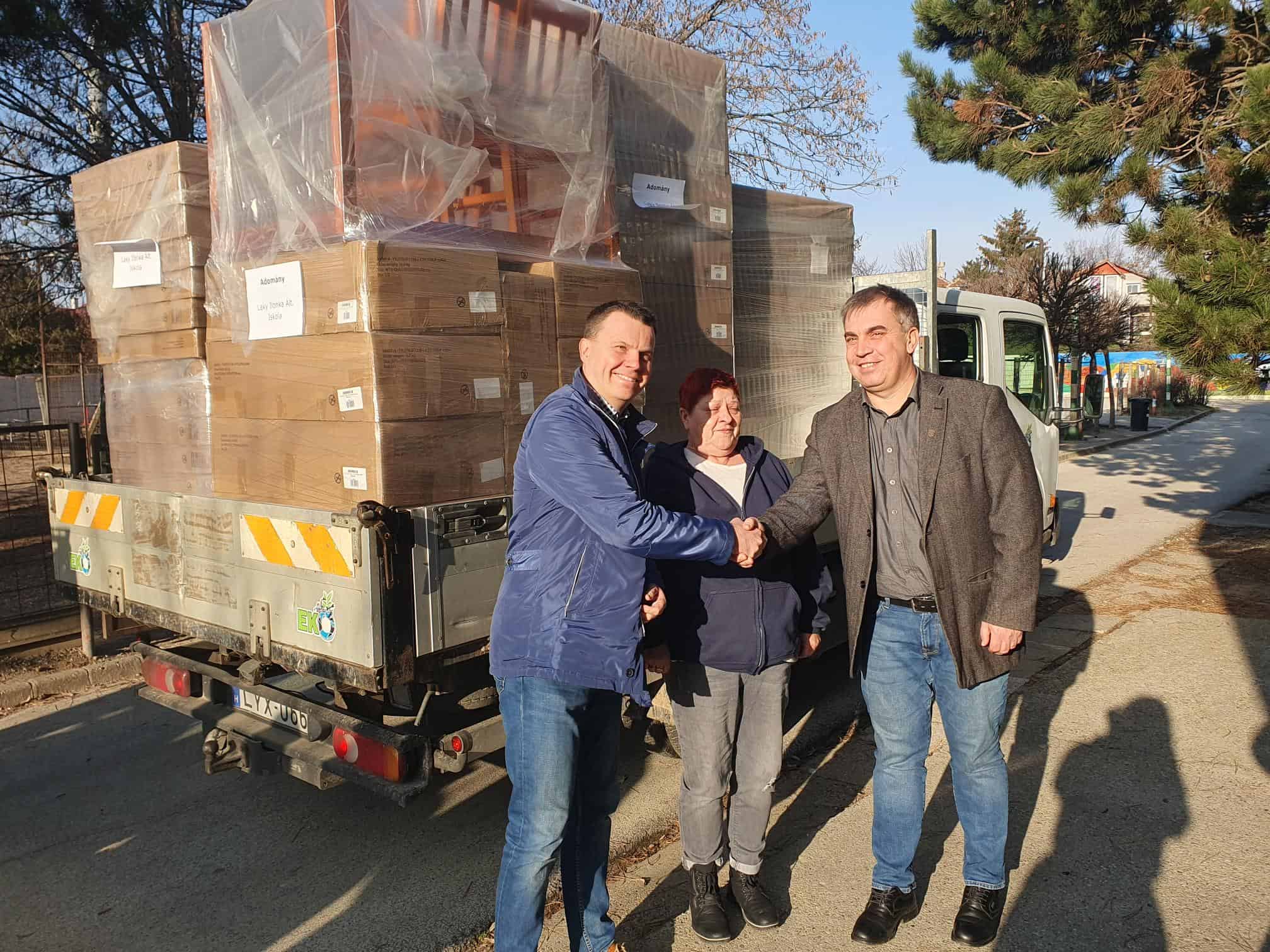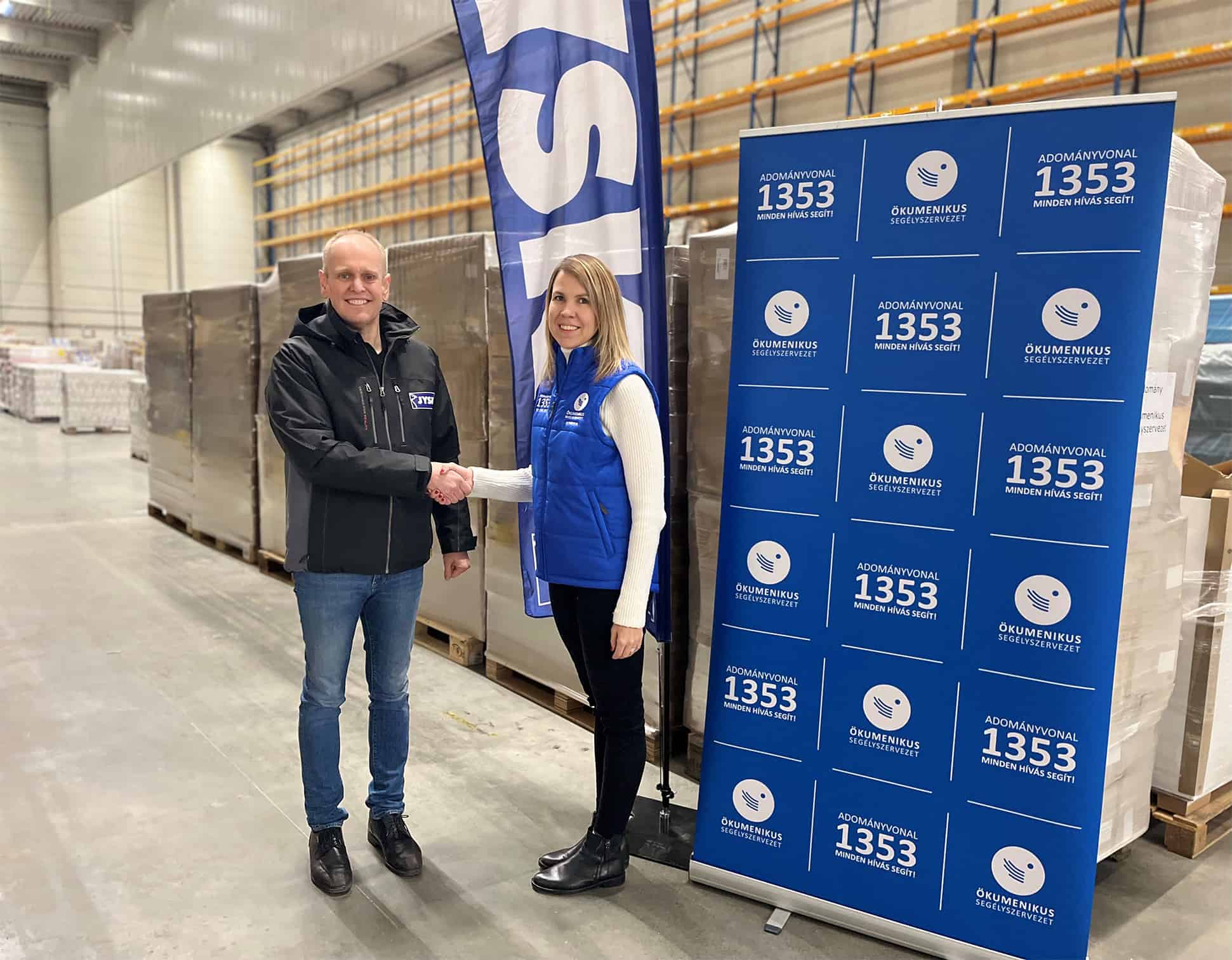 Hungarian Interchurch Aid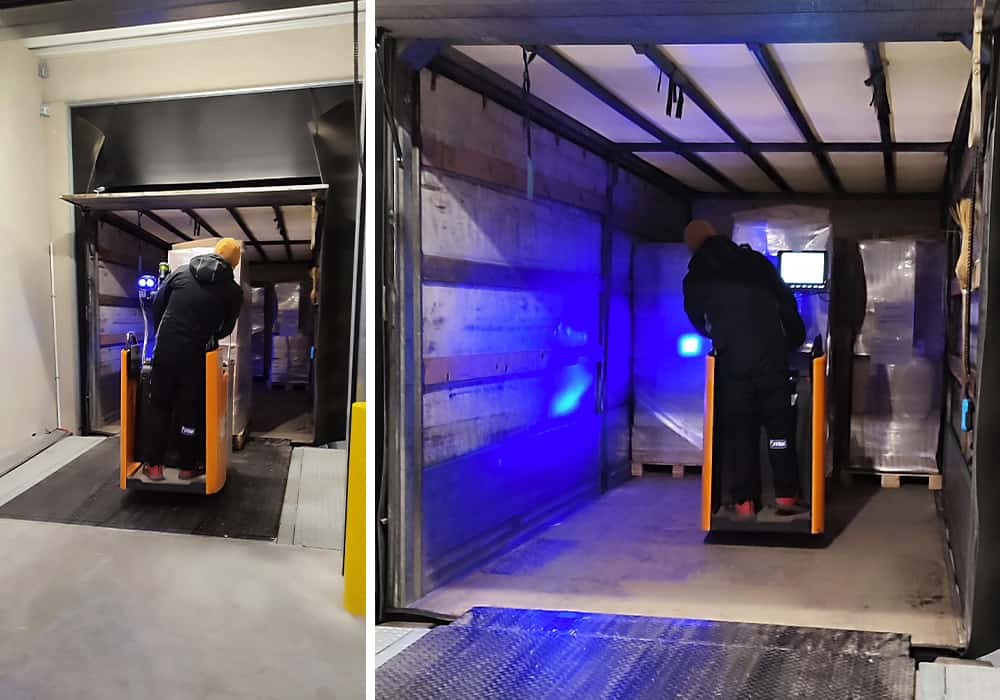 Sustainability Perspective of Donations to Charities

We are extremely delighted that we were able to make a difference in some way and could end the year with a good gesture.