At Sourcebynet we are aware that sustainability is increasingly important in our operating environment. Sustainability is an integral part of our strategy which is aligned with our vision and goals, under the name Design4Life. 
Sourcebynet's definition of sustainability is to meet the needs of the present, without compromising the ability for future generations to meet their own needs.
Sourcebynet has long-term sustainability commitments to ensure we can create a positive impact. Our Design4Life strategy and vision has twelve core objectives focused on responsible sourcing, circular design, products, and services aiming to reduce where possible our carbon footprint. The strategy and vision impacts Sourcebynet and our entire network – offices, employees, partners, vendors, and primary customers.
Our objective is to try to make a difference in what we do one step at a time. Our aim is to be Planet Friendly Today, For A Better Tomorrow.   
We have set a demanding strategy with several key objectives to achieve to enable us to become fully sustainable.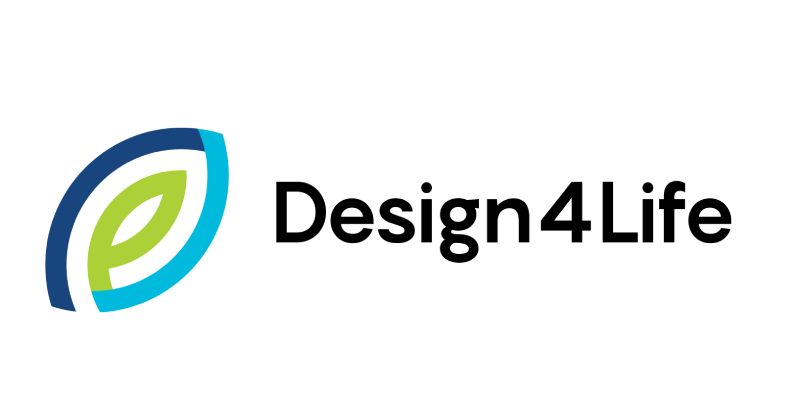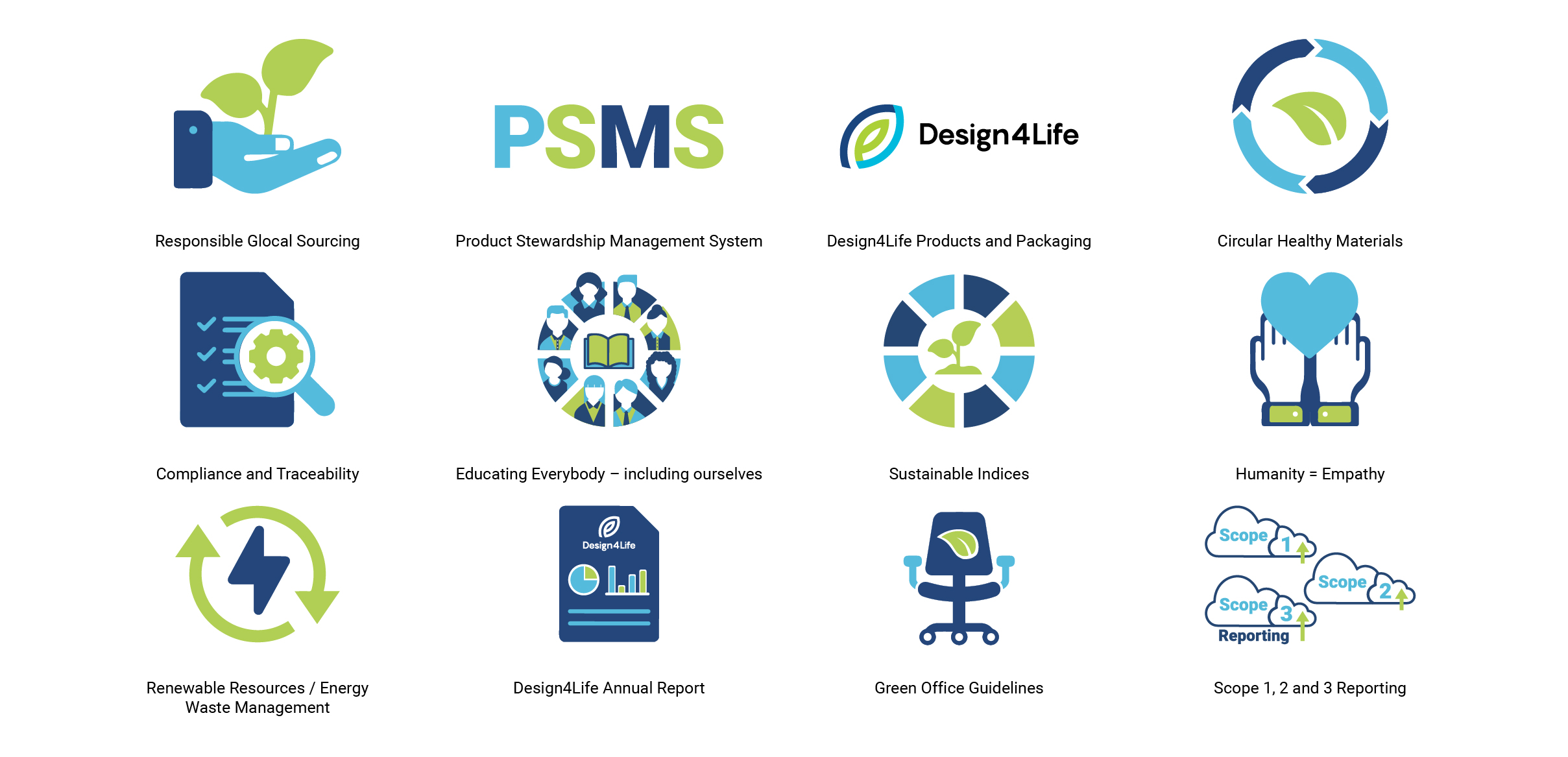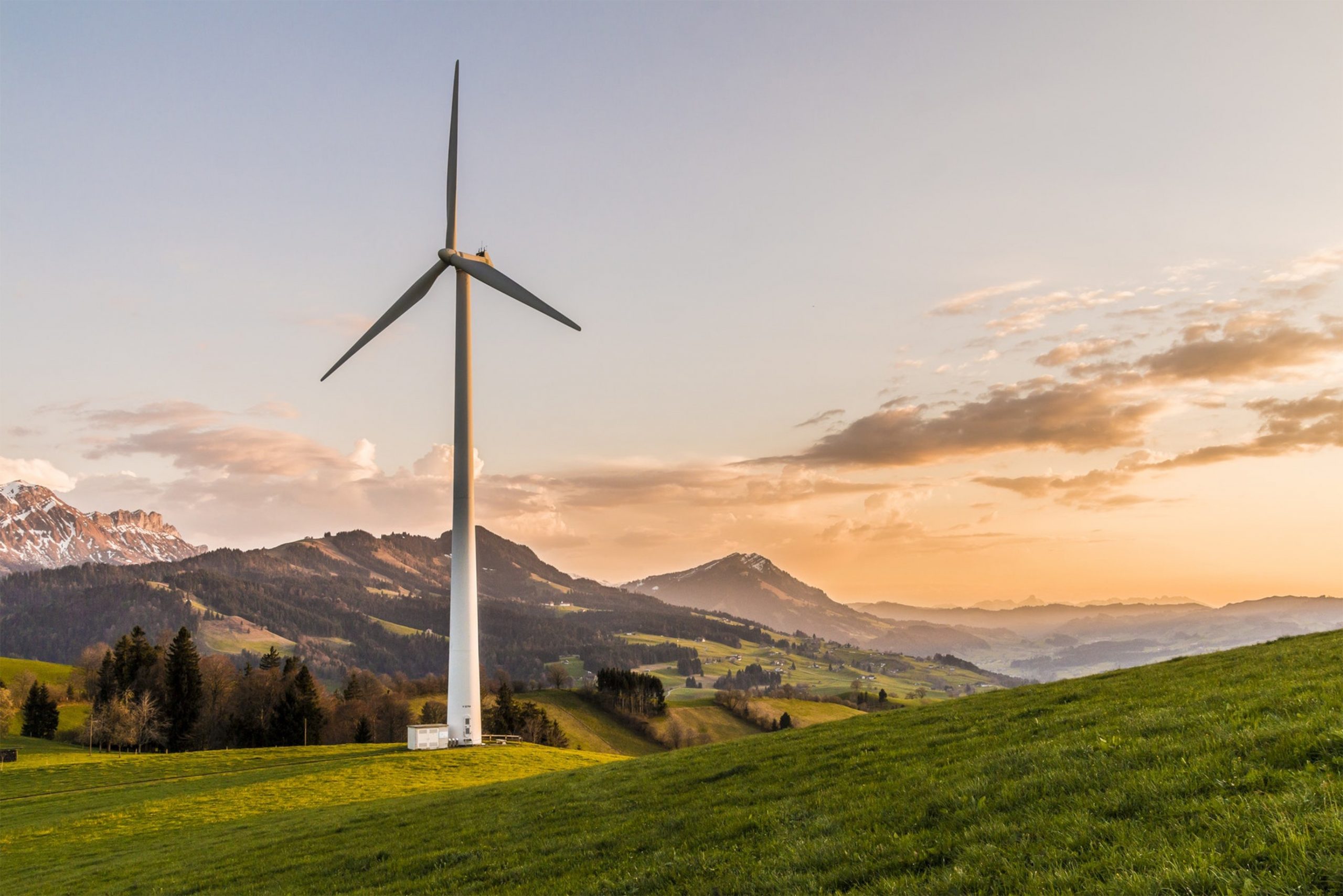 RESPONSIBLE GLOCAL SOURCING

With over 20 years of dedication, trust, and experience, Sourcebynet know exactly what their customers want. There is a plethora of reasons why the best and most discerning furniture retailers work with Sourcebynet, and it cannot be summarised in a sentence.
As part of our Responsible Sourcing Initiative, we benefit from our trusted global presence, together with our local expertise on the ground to guide, support and deliver to our customers. Combined these two functions support our design and sourcing, enabling dynamic product development with flexibility, and speed, fundamental to sustainability.
Sourcebynet works with our partners who aspire to the following values:
Support the development and growth of local economies

Focus on renewable resources for energy and materials

Have expertise in the relevant product categories

Source materials, components, and finished goods within a 1000-km radius
Our target is to ensure our total supply chain meets all environmental, social, and governmental requirements. Should at any point there be a lack of compliance, Sourcebynet will support to educate, guide, and support our partners get back on track.
CONSCIOUS DESIGN & PACKAGING
We don't just design, we innovate. Sourcebynet's core design focus is to create comprehensive commercial viability for our customers. A significant amount of time, care and attention goes into making sure every single detail of our range meets the needs of the present without compromising the ability for future generations to meet their own needs. The result is fantastic looking furniture that lasts. Our current approach, coupled with the need to become more sustainably conscious, has initiated the Sourcebynet Design4Life driver.
To minimise the demand on our natural resources, Design4Life drives our supply chain and sourcing processes to support circular economy. We target to have partnerships with our customers, vendors and relevant partners for recycling and reselling our products. We encourage the development and use of circular services for our operation, such as renting, leasing, and reselling wherever possible. We also assess opportunities for reverse logistics and explore recycling partners.
Timeless design is at the core of our sustainability thinking. We strive to offer products that build an emotional connection with the end consumer, to support the longevity of a product. We offer products that can be enjoyed for decades and can be repaired, refurbished, or repaired at the end of life.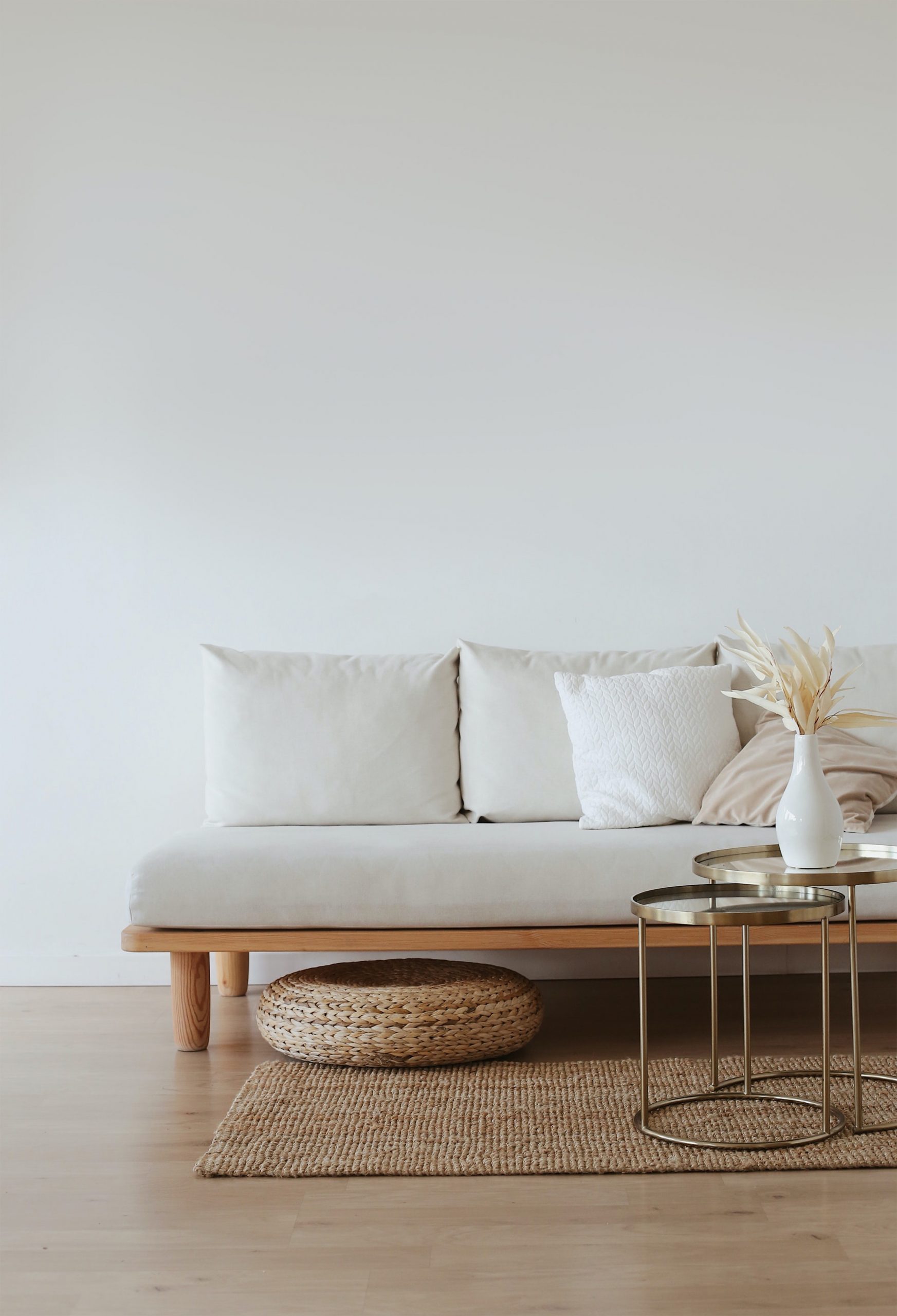 CIRCULAR HEALTHY MATERIALS

Global resource scarcity, consumer awareness of sustainability and changing legislation are driving our customers to use circular and sustainable materials.
We consider the circulatory of materials during our design process to minimise the impact on our natural resources. When introducing new materials, we consider their environmental impact, including biodiversity. We co-operate with major raw material suppliers to identify, pilot, and implement new more competitive and sustainable raw materials as well as searching for potential new suppliers. 
All raw-material, component and packaging suppliers need to show their commitment by signing up to a supplier code of conduct that indicates the social and environmental requirements for their operations.
To ensure our suppliers comply with material restrictions and product safety requirements, suppliers must sign Sourcebynet Supplier code of conduct and they are regularly audited. Suppliers must comply with applicable laws and regulations (e.g. REACH) and any Sourcebynet's specific requirements. 
FREE DOWNLOAD
Discover The Future Trends Of The Furniture Industry.
2022/23 Edition