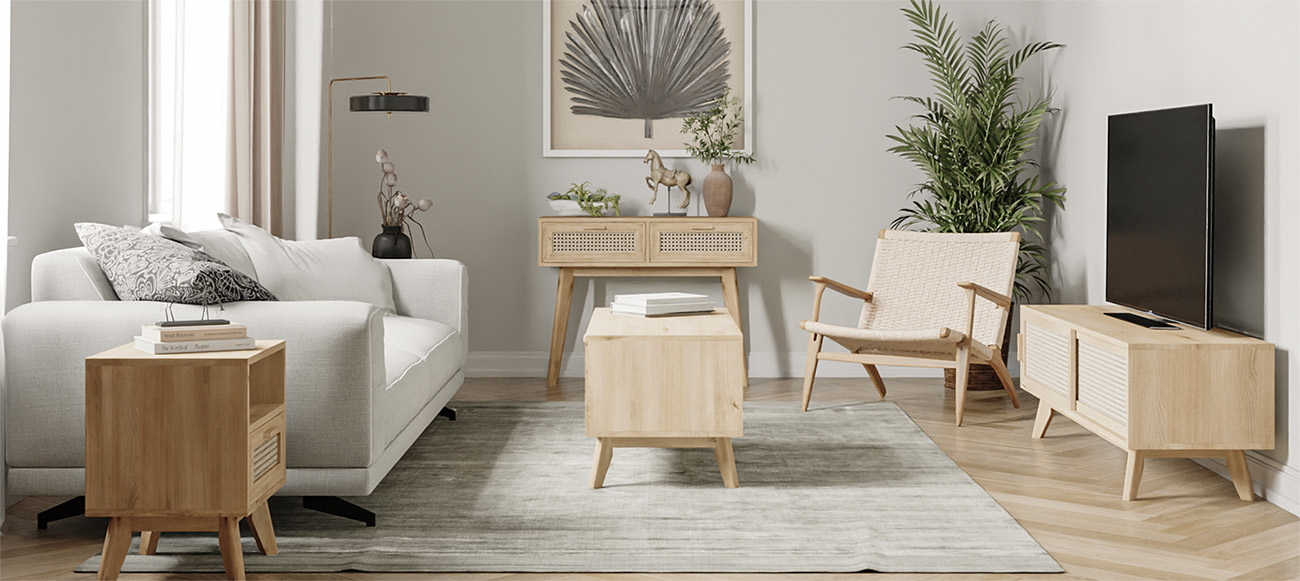 The highlight of any household where all other rooms take cue from. Discover our catalogue of on-trend, quality living room staples ranging from simple and sophisticated to statement pieces.
Contact our Account Manager to explore this product range or for any enquiry today.
The Cirebon range has a core theme throughout by combining the 3D oak paper pieces with intricate hand-woven rattan detailing. While it's no secret that back-to-basic is one of the hottest trend that appeal to an increasing consumers 2020, the rattan should also be sourced from certified factories. That's where we come in, with our extensive network of suppliers that meet the highest regulatory standards.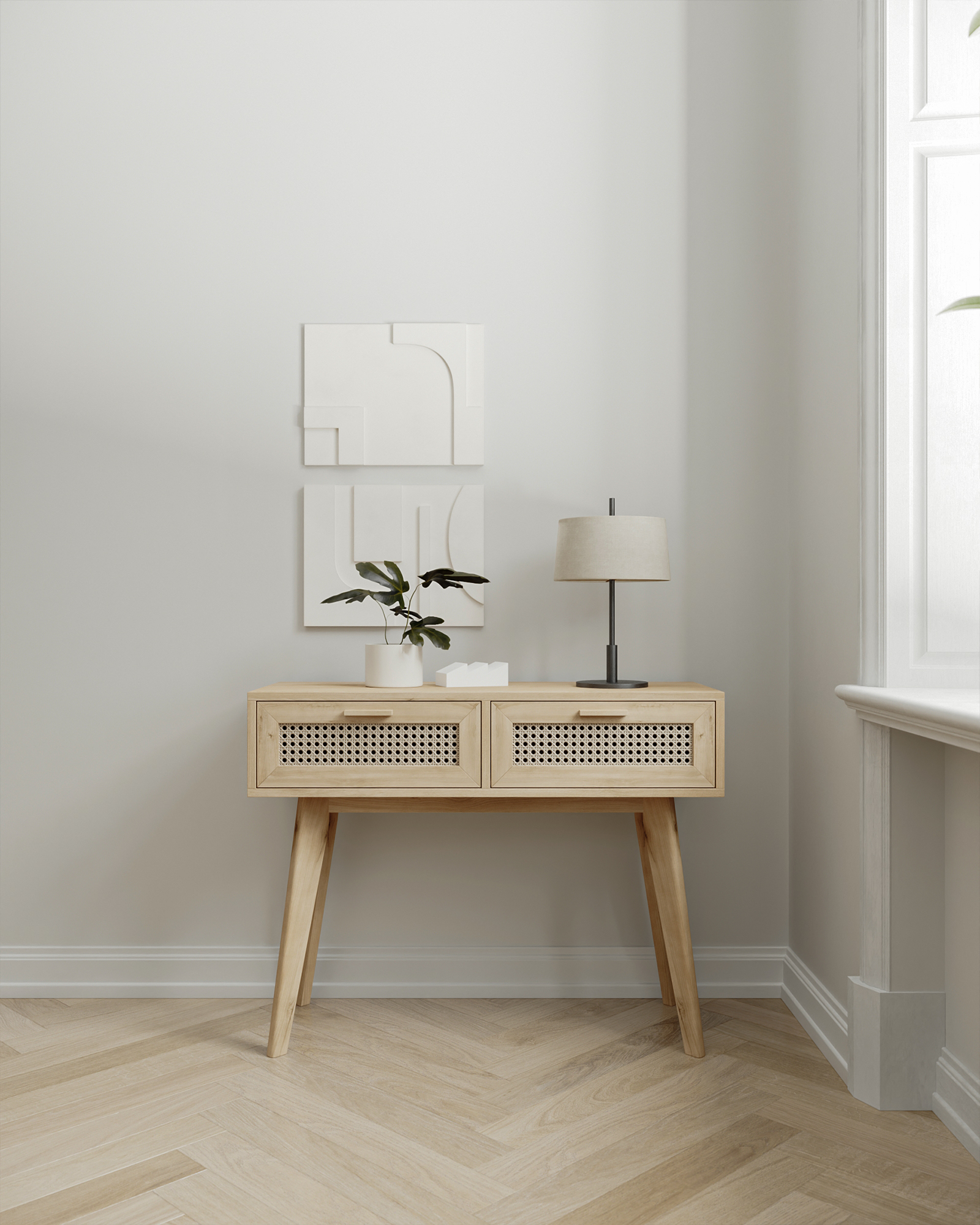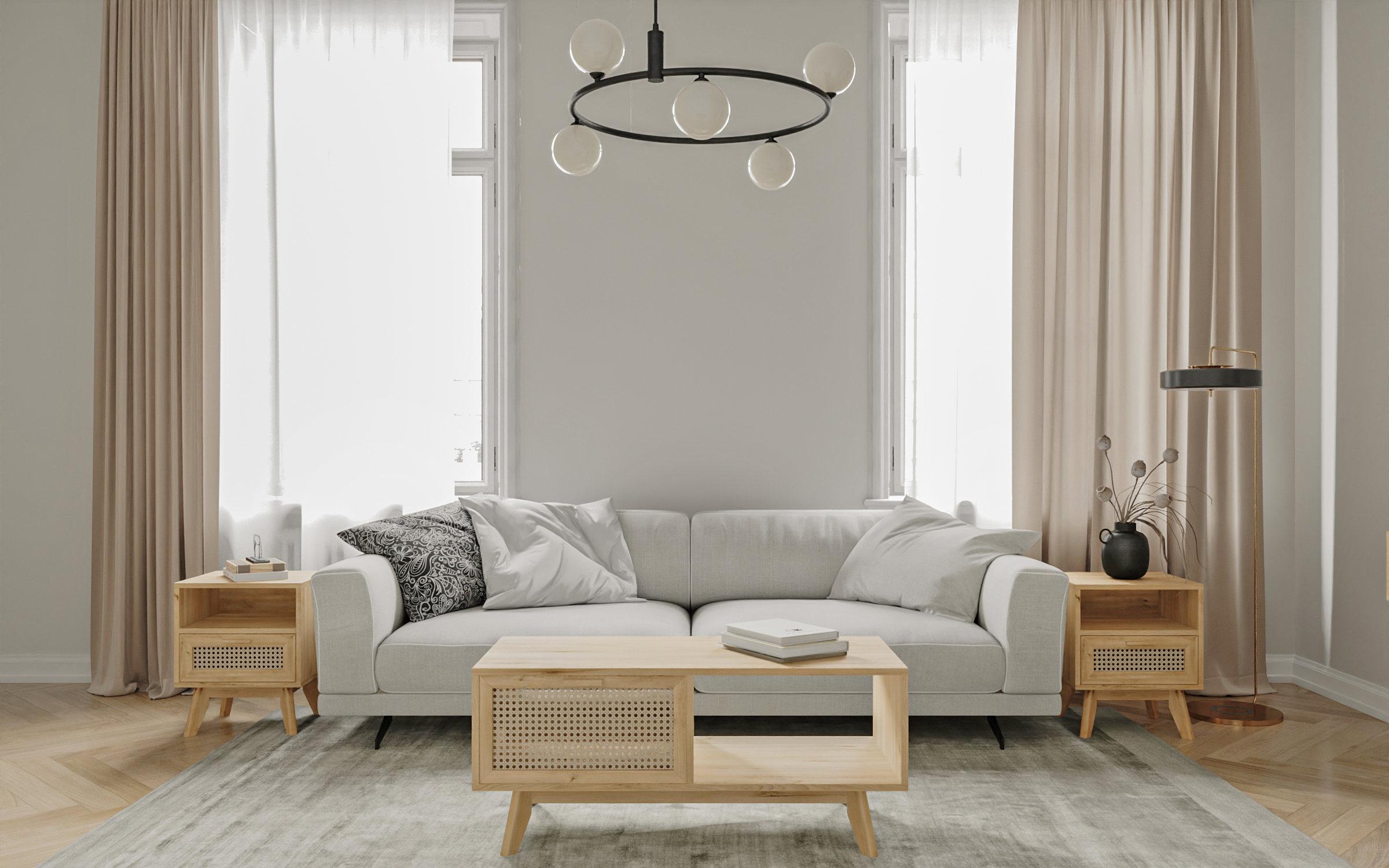 FREE DOWNLOAD
Discover The Future Trends Of The Furniture Industry.
2022/23 Edition