ODM – "OUR DESIGNS, CUSTOMISED TO YOUR BRAND."
Our ODM Service allows you to select from our existing retail-ready furniture collections, choose from one of our newer design concepts and then work with our expert design team to customise the products to meet your brand standards.
OEM – "YOUR DESIGNS, YOUR BRAND, OUR SUPPLY CHAIN MANAGEMENT EXPERTISE."
We bring to market your product designs and concepts according to your quality and brand standards with our OEM service. All our customers have to do is provide us with the concept they have in mind, and our experienced design & production teams take over and bring the product to life. Our Dynamic Development process guarantees industry-leading Time-to-Market so that you can reach your customers with new innovative products before your competitors, delivering higher margins, greater market share and stronger brand loyalty.
As its name suggests, procurement outsourcing is the action of hiring a 3rd party to manage and outsource materials for manufacturing. This allows a company to take advantage of the 3rd party's resources and network to bring about an extensive list of items. Here are the steps we take when you engage with our procurement services.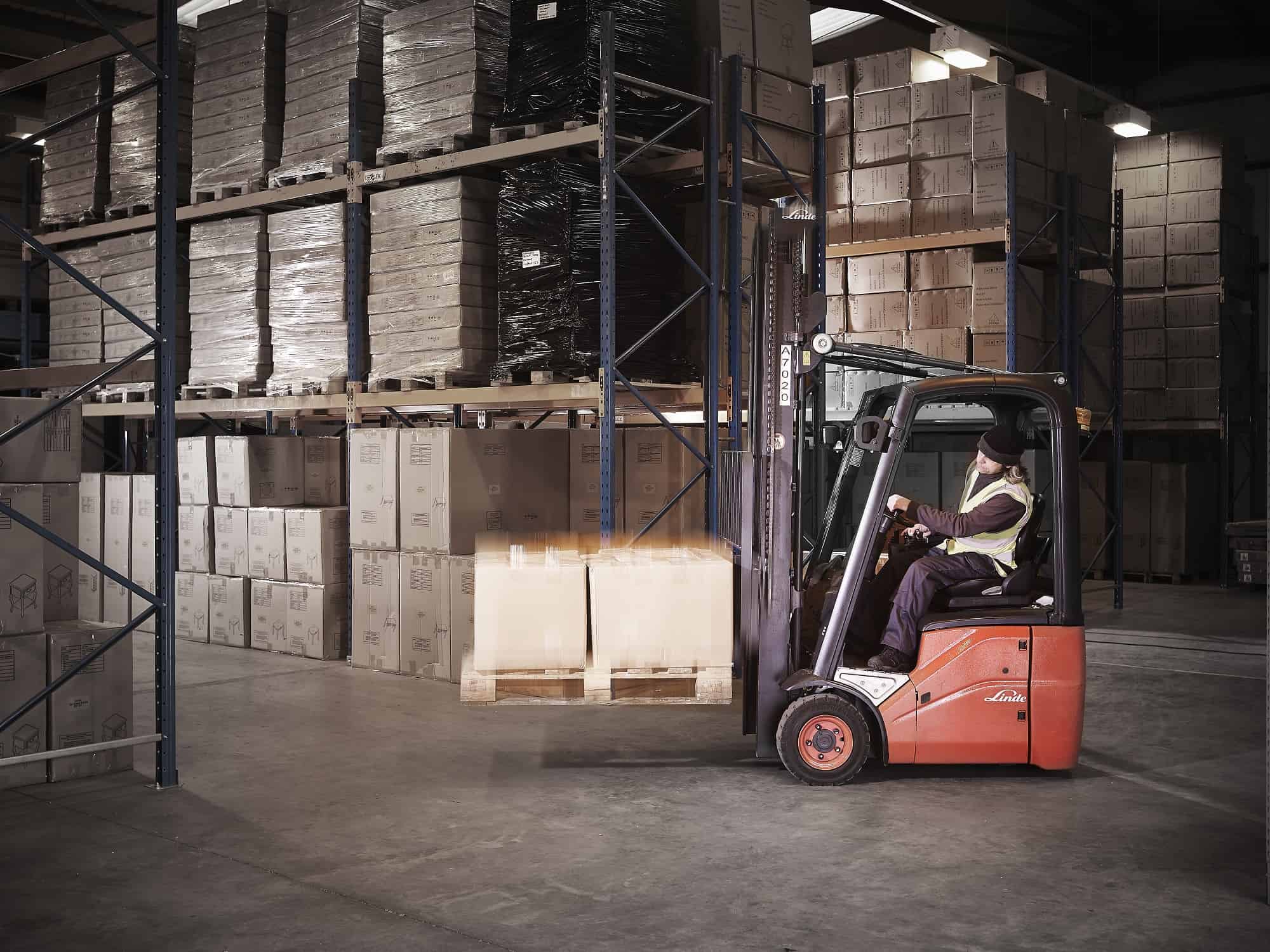 FREE DOWNLOAD
Discover The Future Trends Of The Furniture Industry.
2022/23 Edition