Sourcebynet was founded in Denmark in 2000 by a group of Senior Purchasing Executives with decades of working experience for some of the worlds' largest retailers of home furnishings. These top managers had a vision of building a furniture sourcing and procurement company that non-competing customers worldwide could access without having to start their own out of country operation. Having worked in Asia, the founders of Sourcebynet realised that a thirdparty provider could deliver the benefits of an in-house sourcing and procurement unit without the fixed costs and distractions of operating a business in distant locations.
In 2000, the system was such that many companies were buying from agents and wholesalers who were based incountry, and where the equality and transparency of the supply chain favoured overseas suppliers. Thus Sourcebynet launched its concept of "genuine representation of the buyers' interest", which was eagerly embraced by early mover clients in Europe, Australia, the United Kingdom and South America. The success of our concept can be seen by the fact that many of these first customers from 20 years ago are still our partners even till today.
We design, source and deliver furniture and flooring products from around the world.
Our strength is in our "Design and Source" options. This includes OEM (Your Designs, Your Standards) and ODM (Our Designs, Your Standards).
By delivering exclusive designs and minimising the opportunity costs of lengthy in-house product development cycles, our process enables our clients to outperform in their markets.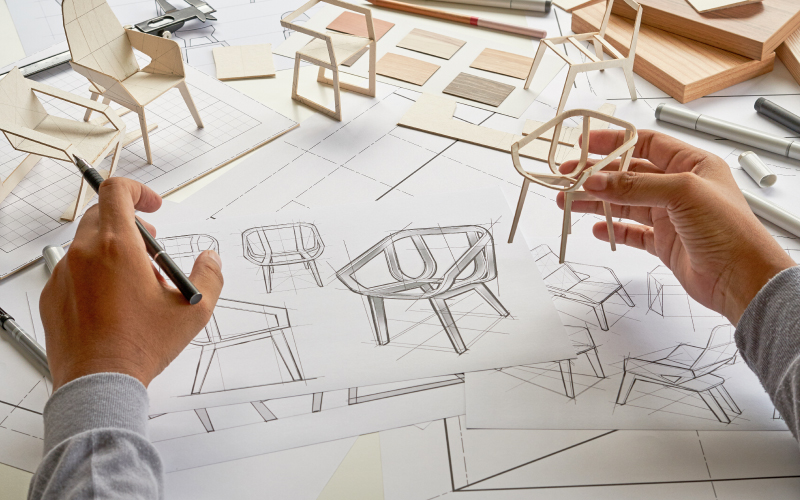 DELIVERING UNBEATABLE QUALITY
At Sourcebynet, we take quality seriously, as seen in how over 60% of our global team are dedicated to filling operational and quality roles. Our high-performing staff are the foundation of our Quality Guarantee, with all of our in-house quality engineers, inspectors and managers undergoing comprehensive training to understand our customers' quality standards and requirements.
Our in-house Quality Management System uses a robust Supplier Audit process that ensures that we are working with manufacturers that are as committed to the same
quality standards as we are.
At Sourcebynet, we pride ourselves on going that one step further, so that you don't have to worry. When it comes to furniture, we don't just make it, we make it better.
OUR ETHICS MAKE A DIFFERENCE
At Sourcebynet, we strive to protect the environment, improve working conditions and ensure the fair treatment of individuals based on their beliefs, history and culture.
We will only work with suppliers that meet our minimum ethical standards, or those of our client partners.
Making a difference is important to us!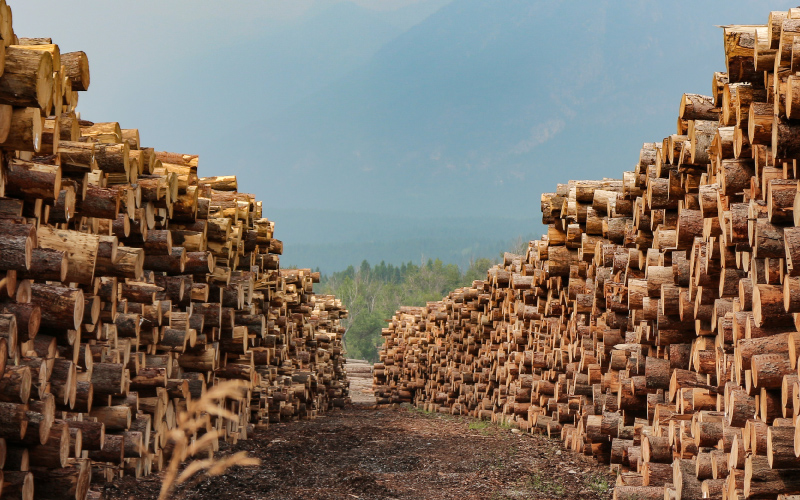 FREE DOWNLOAD
Discover The Future Trends Of The Furniture Industry.
2020/21 Edition