The Importance of Measuring Scope 3 Supply Chain Emissions and How Sourcebynet Has Started
If your furniture business aligns with the norm, the major portion of your carbon footprint stems from scope 3 emissions. Scope 3, also referred to as value chain emissions, contribute to approximately 70% to 80% of the average business's climate impact.
For a comprehensive emission assessment and reduction strategy, a thorough understanding of your complete scope 3 emissions is imperative. Achieving this necessitates the calculation of both upstream and downstream emission sources.
Following my dialogue, Sourcebynet has committed to conducting a Scope 3 assessment, partnering with an external entity. But why has Sourcebynet begun now?​​​​​​​ Put simply, we need to understand how bad we are before we can start to do good.
What are Scope 3 emissions?
Carbon emissions are on the international scope and are talked about daily. Scope 3 is a way of categorising the different kinds of emissions a company creates in its own operations and in its wider 'value chain' (its suppliers and customers).
Scope 3 emissions are all the indirect emissions that occur in the value chain of a company. These emissions are a consequence of the company's business activities but occur from sources the company does not own or control. Businesses must reduce their environmental impact and are doing so through recording, analysing, and executing a plan to reduce on their emissions.
Scope 3 has 15 categories in total, some of which are applicable to Sourcebynet, and so of which are not. The 15 categories are divided into upstream and downstream categories.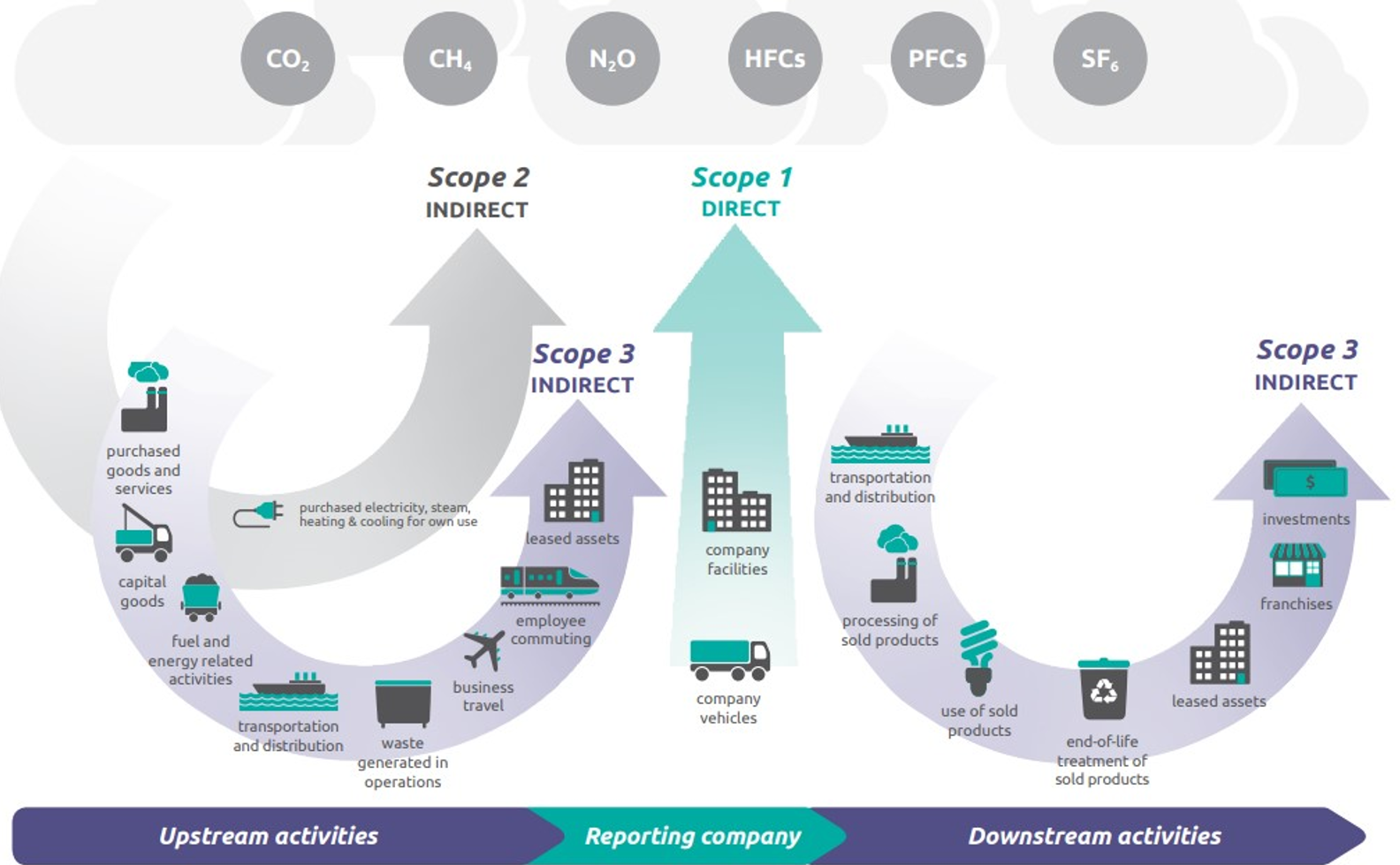 ​​​​​​​Upstream emissions
Upstream emissions occur during the production of goods or services that a business purchases or uses. Eight categories are related to upstream activities. They are as follows: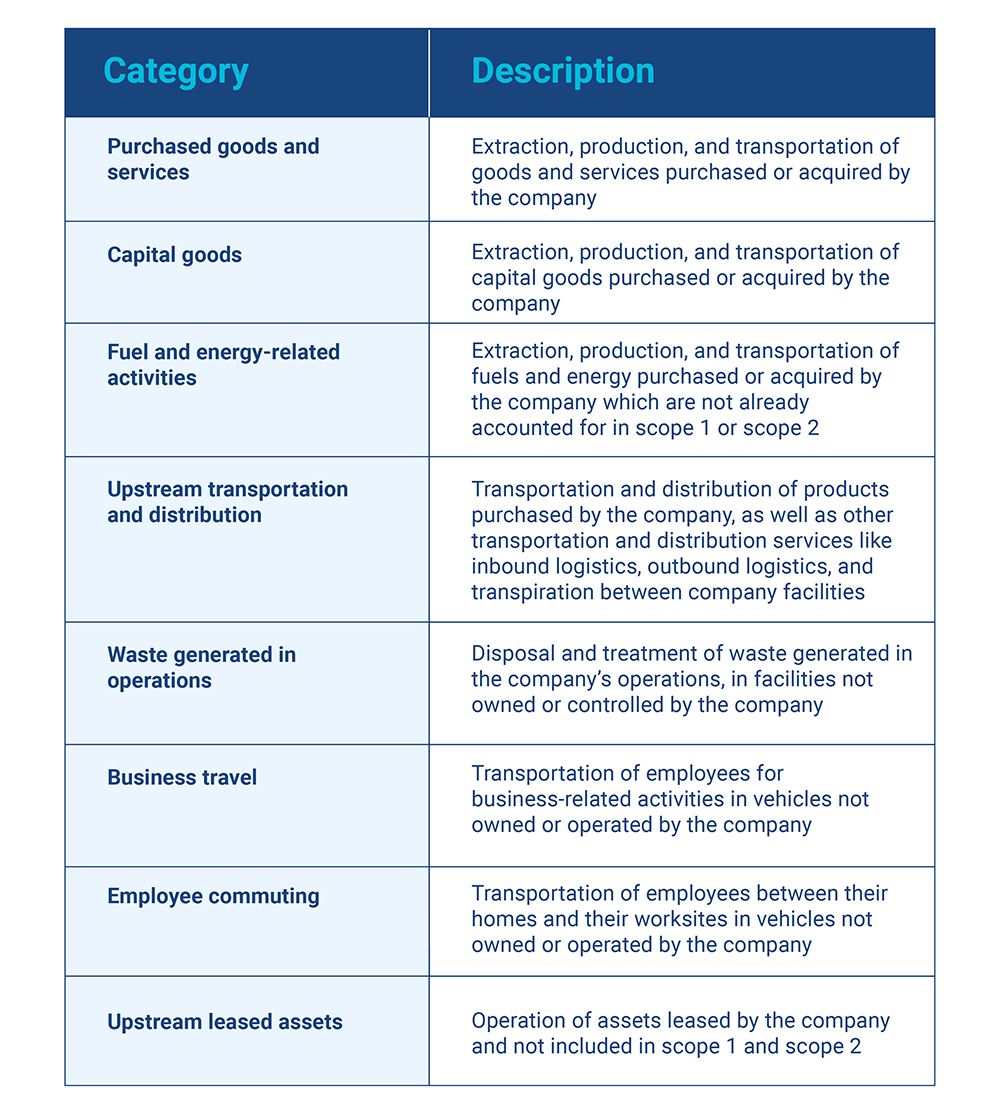 Downstream emissions
Downstream emissions result from the use or disposal of a business's products or services. In the case of Sourcebynet, this will be related to furniture products. The categories are as follows: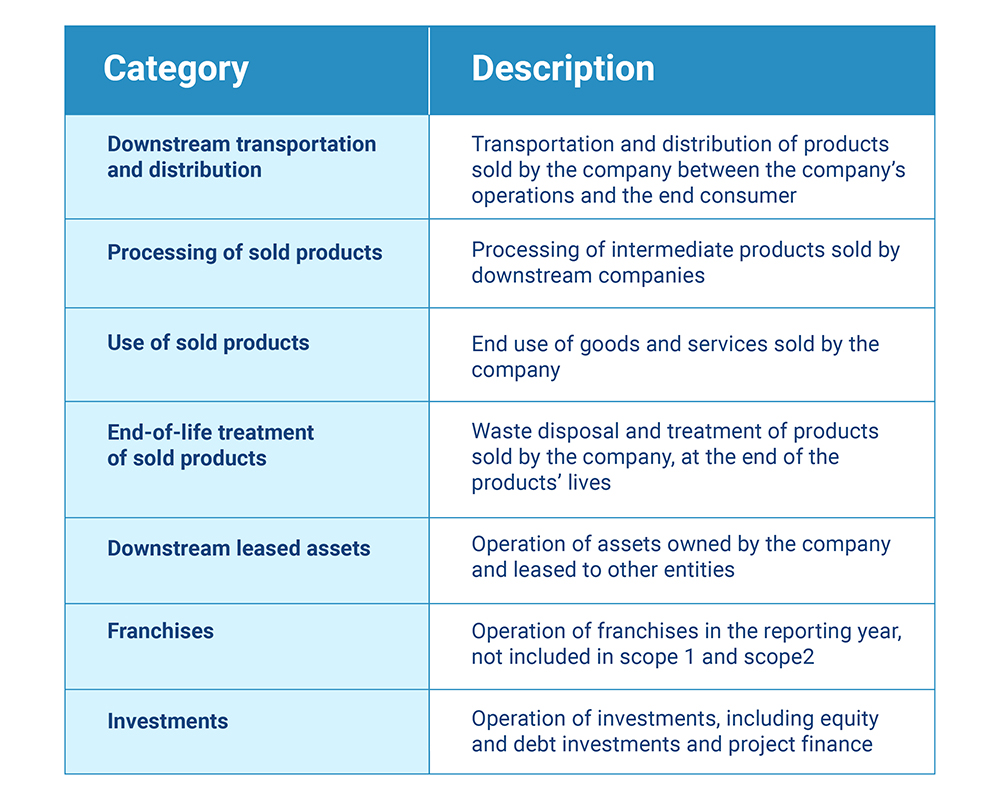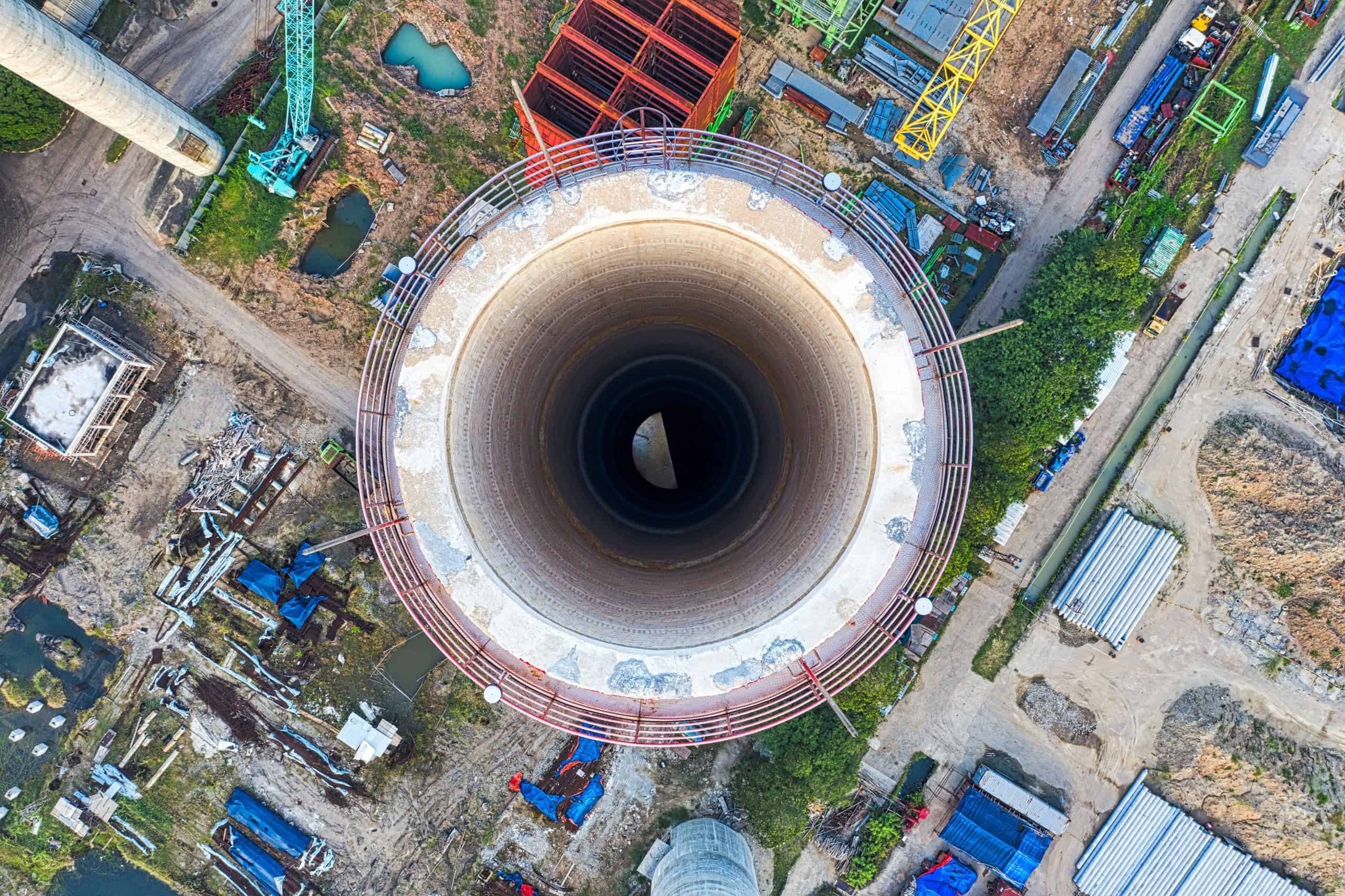 Sourcebynet operates with a relatively streamlined approach, and we hold optimism that our influence on the environment remains within reasonable bounds.​​​​​​​
The Scope 3 emissions we generate hold significance for our clientele, as carbon dioxide equivalent (CO2e) levels typically constitute 70% to 80% for an average furniture retailer. Ensuring the availability of precise and uniform data is of paramount importance to effectively chart our course towards reduction.
What are the ​​​​​​​Benefits of Measuring Scope 3 Emissions?
The GHG Protocol gives Scope 3 emissions a broad definition, which is one of the reasons why it's a much harder area for organizations to focus on: "all indirect emissions (not included in scope 2) that occur in the value chain of the reporting company, including both upstream and downstream."
​​​​​​​By measuring Scope 3 emissions, organizations can:
Figure out where emission hotspots are in their supply chain
Identify energy and resource risks across their supply chain
Find key cost reduction opportunities
Find out which suppliers are leading and lagging in their sustainability performance
Identify areas to increase energy efficiency
Help their suppliers bring their sustainability initiatives up to an acceptable standard
Improve the overall sustainability rating of their products and services
How are Sourcebynet Measuring?
Sourcebynet has begun their Scope 3 assessment, with an external consultant, to map their current value chain, upstream and downstream.
Scope 3 assessment refers to the process of identifying categories that are considered material (significant) in terms of amount and impact by Sourcebynet. The process identification of scope 3 assessment is the first step in identifying sources for mitigating value chain emissions.
The three steps SBN will take are as follows:
​​​​​​Assessment of material Scope 3 categories
​​​​​​​This includes understanding SBN's supply chain. Collecting and analysing proxy data and selecting material categories.
Collecting data and accounting GHG emissions for material scope 3 categories​​​​​​​
This includes supplier data and accounting emissions for material categories.
Reporting of final scope 3 emissions​​​​​​​
The final output of the GHG inventory will include the emissions summary, calculation details, and sources. 

Following the successful completion of the Scope 3 assessment and verification of our data through an ISO 14064-3 audit, Sourcebynet will embark on an ambitious growth plan that aligns our business operations with sustainability and environmental responsibility.
Our growth plan will incorporate several key elements. 
​​​​​​​Firstly, based on the selected Scope 3 categories, we will invest in research and development to explore innovative technologies and conscious and responsible alternatives for our products and operations.
​​​​​​​Secondly, we will collaborate with suppliers and partners to increase further standards throughout our value chain, as well as educate on how they can reduce their emissions.
By working closely with them, we can encourage responsible sourcing practices, promote circular economy initiatives, and foster a culture of environmental stewardship.
Furthermore, we will prioritise employee engagement and training programs to ensure that emission reduction becomes embedded in our company culture.
​​​​​​​Lastly, we will actively engage with our customers to provide relevant data to support their Scope 3 requirements and greenhouse gas reductions.​​​​​​​
Exciting times are ahead on our continuous journey!