AWARD
SBN Proudly Won FHL Supplier Of The Year Award 2021
Situated in the golden backdrop of Down Under's sandy shores, the Sea World Resort Conference played host to the annual FHL Conference from 5-7 June. As a regular corporate attendee ourselves, it is with great pride that SBN clinched the Furniture Supplier Of The Year Award in the recognition of our outstanding to FHL.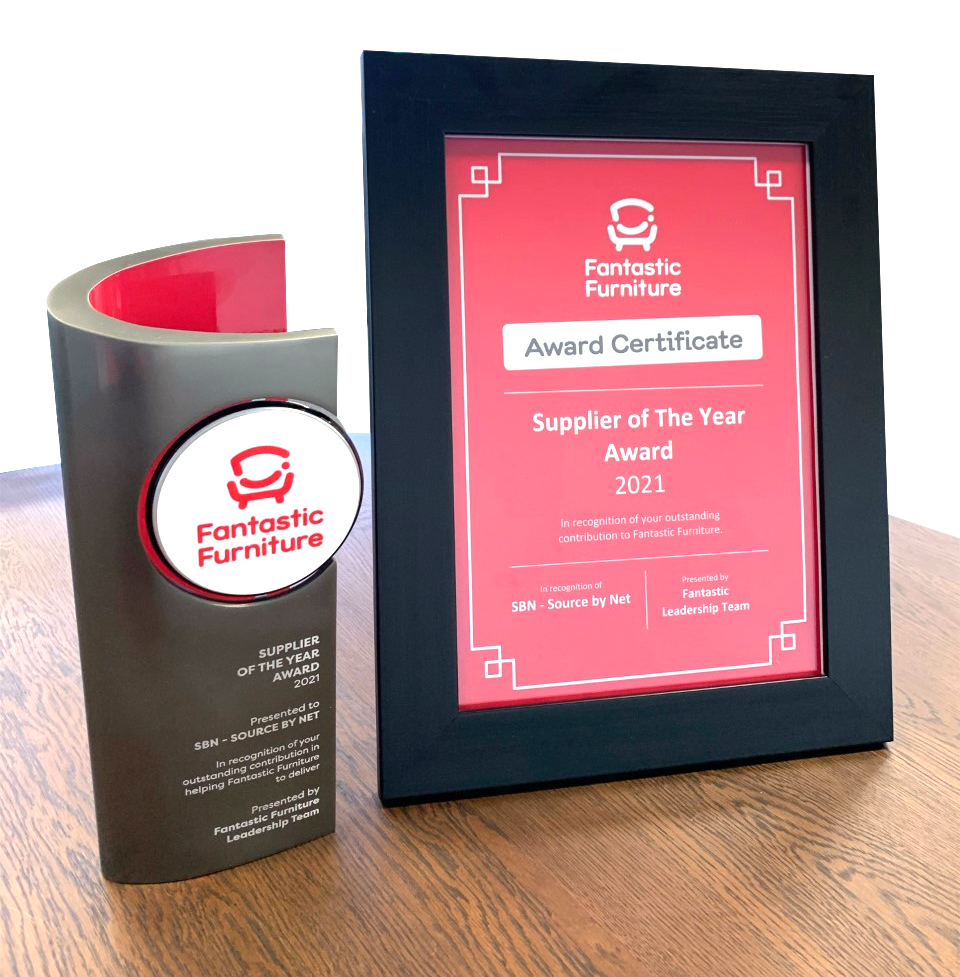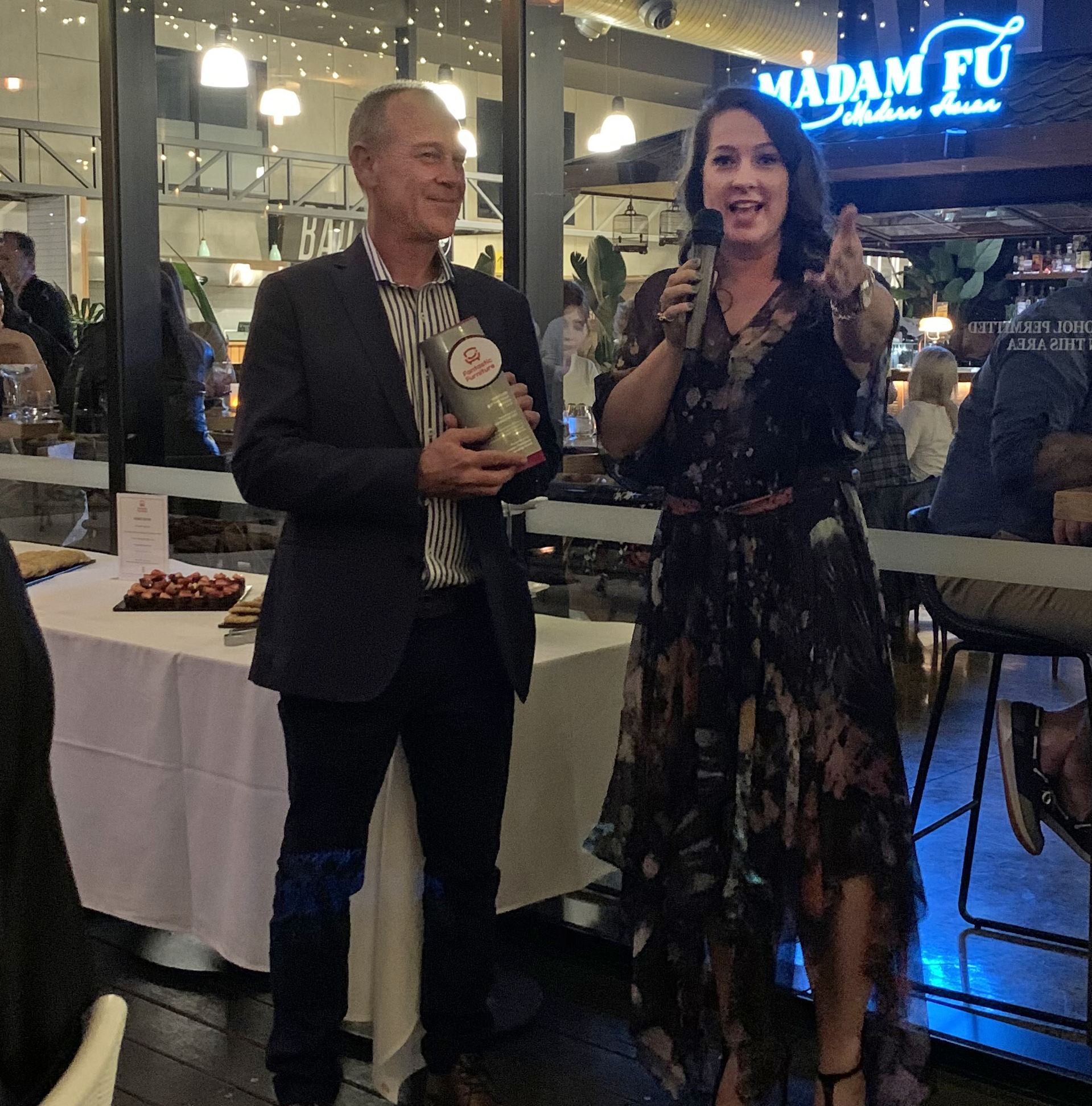 What it took to win
Unparalleled service. Dynamic designs. Excellent quality. And the potential to grow the business alongside FHL. SBN met these criteria, beating international competitors on every front – a testament to the collective strength of our staff.
Ranges exhibited in the conference
Let's take a look at our trendy and stylish ranges featured during the conference.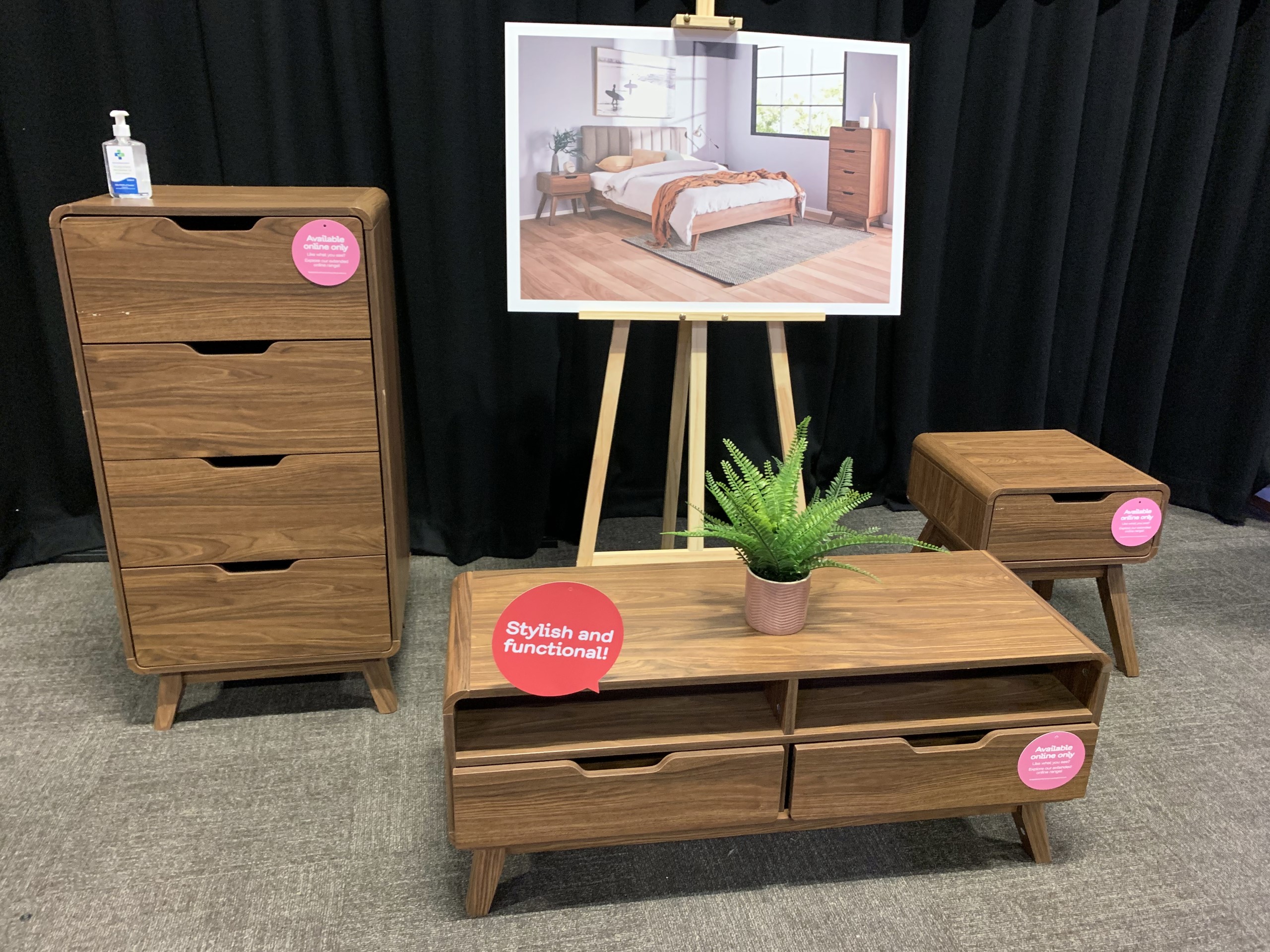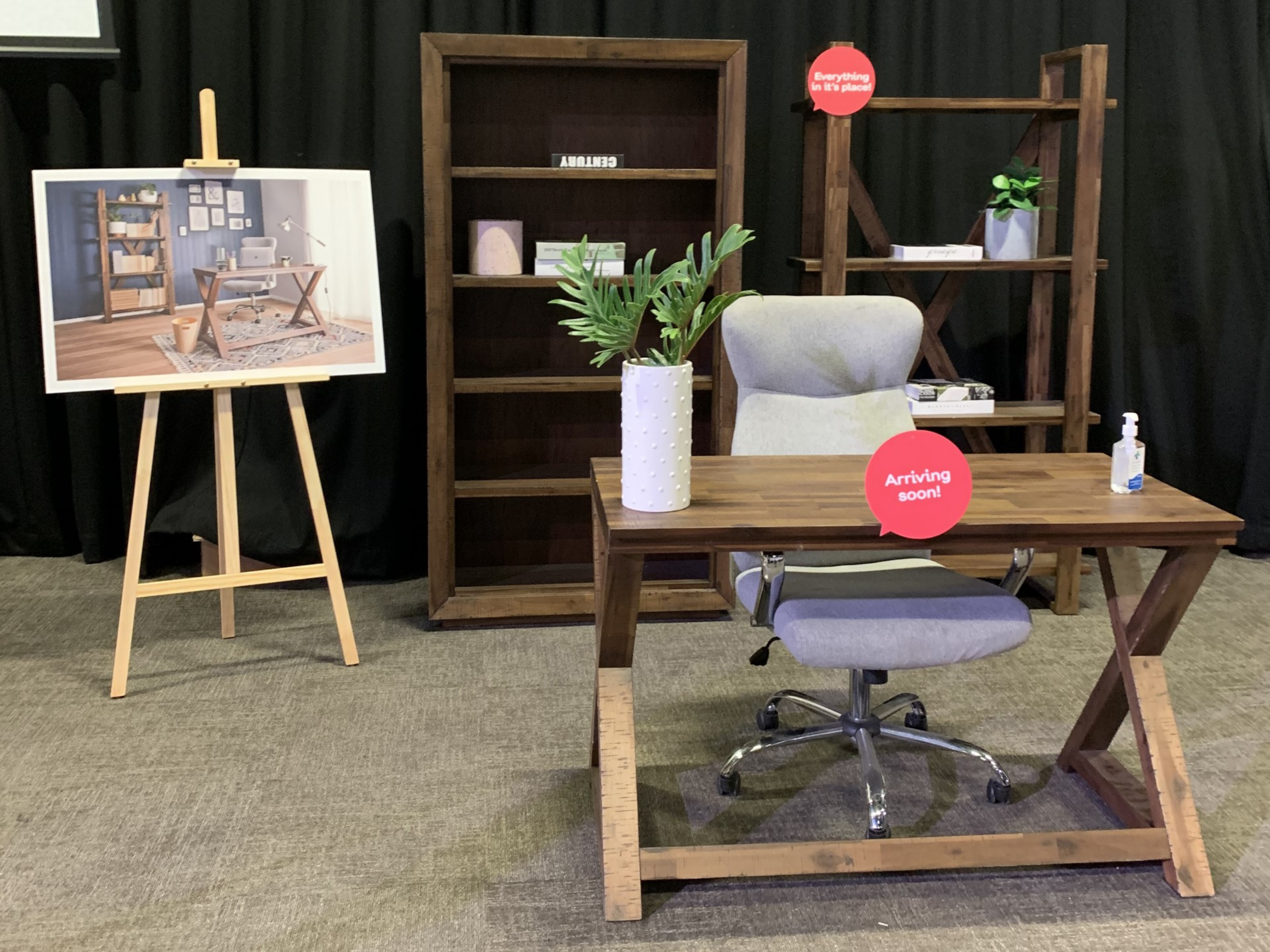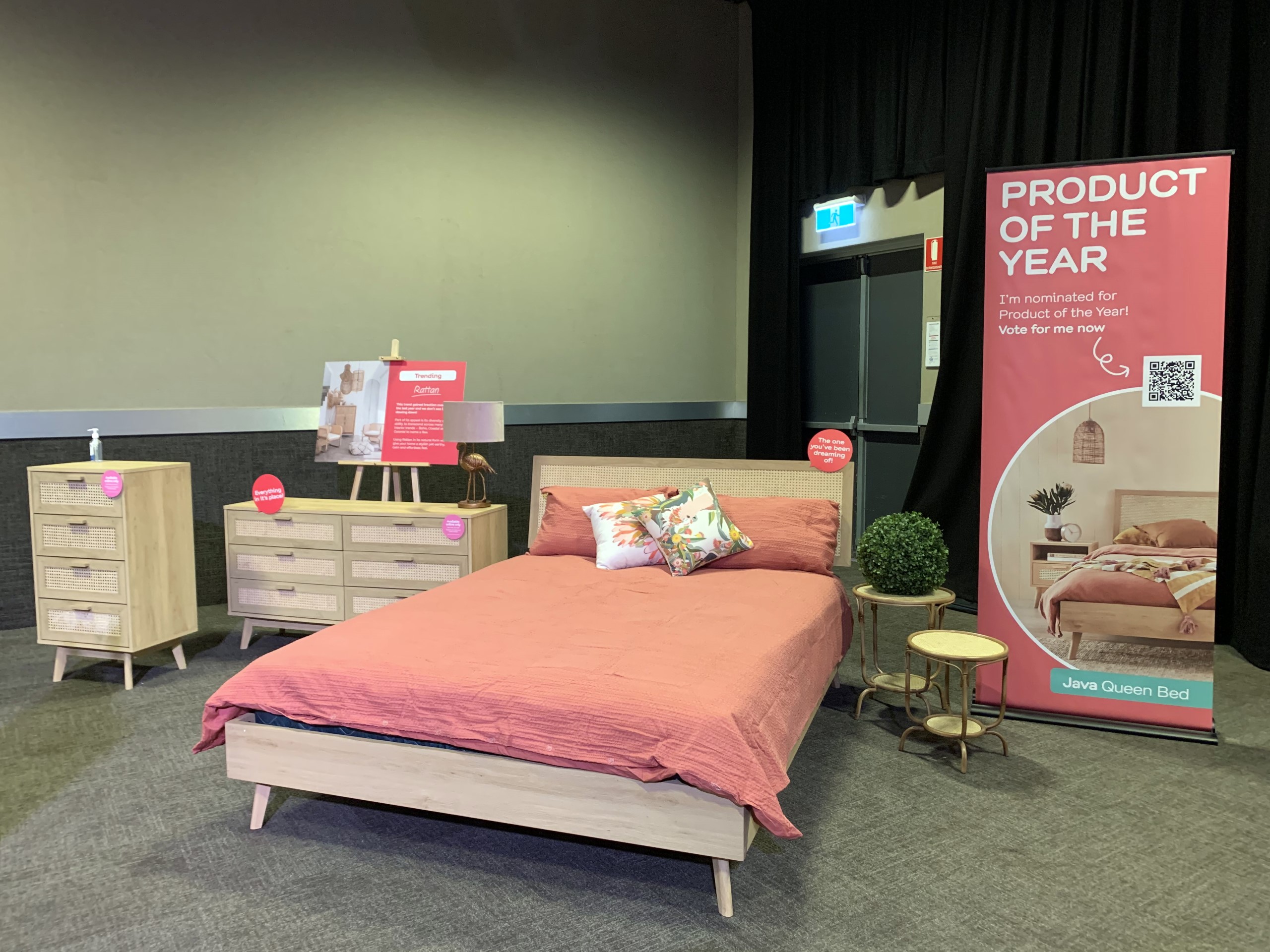 Moreover, these new furniture collections are also highly recommended by our client's customers by being voted 5-stars on our client's website. This makes SBN feel really proud of our products and our value that we bring to our clients.
Great style and design. Very well built. Bit expensive but worth it. And the best part….it comes assembled….
Wow!! Looks amazing & so on trend. One of the easiest flat packs ever to put together.
We are very happy with the buffet. It matches and goes well with the Kingstone range of household furniture.
Attractive appearance, sturdy, well designed for easy assembly.
Receiving this recognition will definitely spur us to further improve on all aspects of the business. With continuous effort from everyone in SBN, it will not be surprised if we secure more awards next year!
SBN is proud with more than 20 years of experience in the furniture industry, on-the-ground staff, and the necessary relations in the industry to deliver a market-leading service in indoor furniture design, sourcing & delivery. Not only do we guarantee the fastest speed to market, in just 120 days from production to delivery; but we are also committed to offering the widest range of styles, materials, and manufacturing capabilities to furnish your dreams. All our efforts are to set you apart from the competitors and win your customers' trust and satisfaction.
Connect with our key account managers if you have any questions about our ODM, OEM services, and our furniture that sells.