SEE YOU AT SPRING HIGH POINT MARKET • 2nd to 6th April
Sourcebynet is a newcomer to the Spring High Point Market. But what we'll be bringing is over 20 years of experience, innovation and an international perspective. Drop by for a chat and see what we've got to offer. Or check us out beforehand, visit our website at www.sourcebynet.com
DIFFERENT APPROACHES FOR DIFFERENT CLIENTS
No two brands promise the same to their customers, and that is why we believe in offering each of our partners a custom product resource. From our OEM (your designs, resourced) or ODM (our designs tailored to your brand) services, we have a product supply chain solution for your business.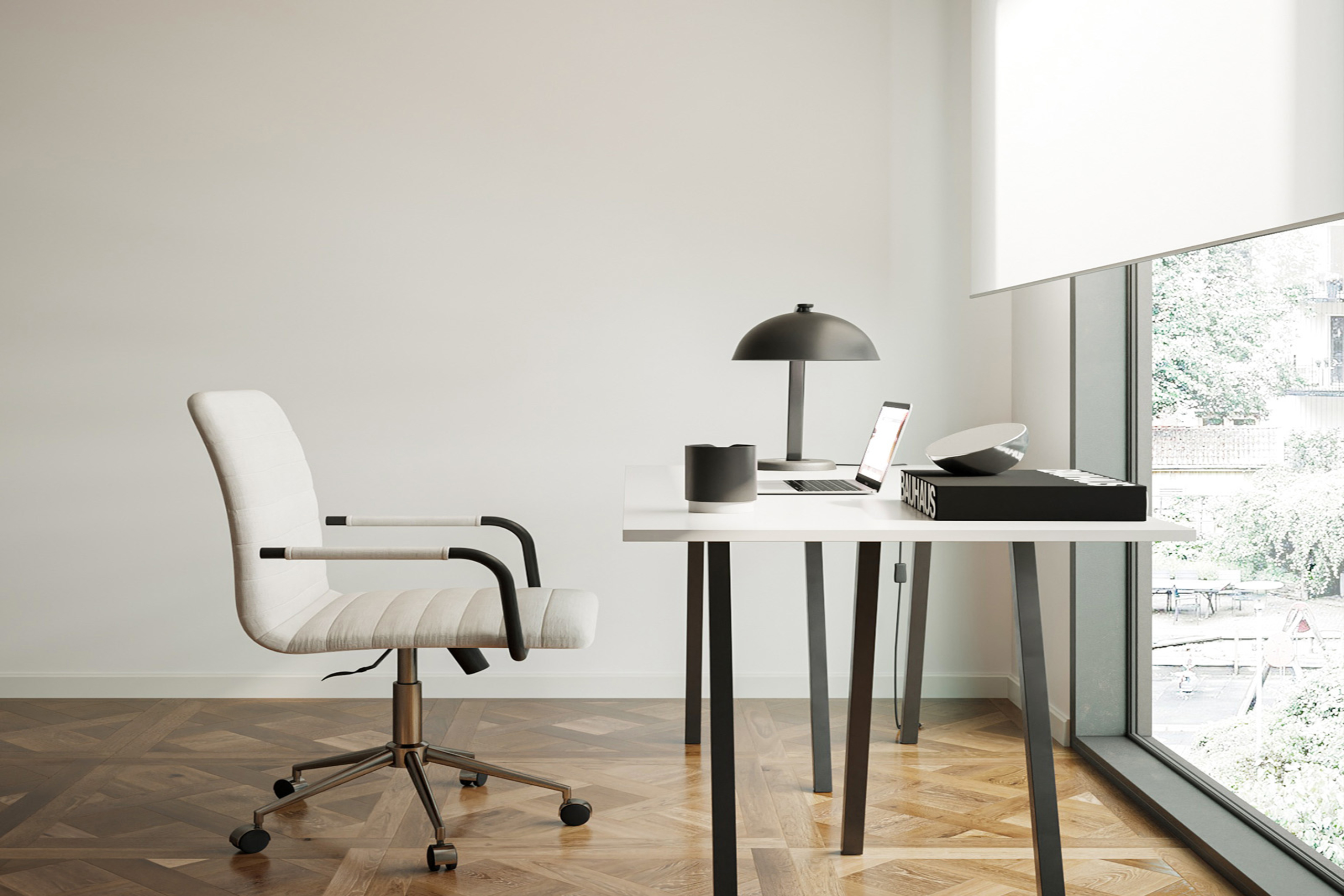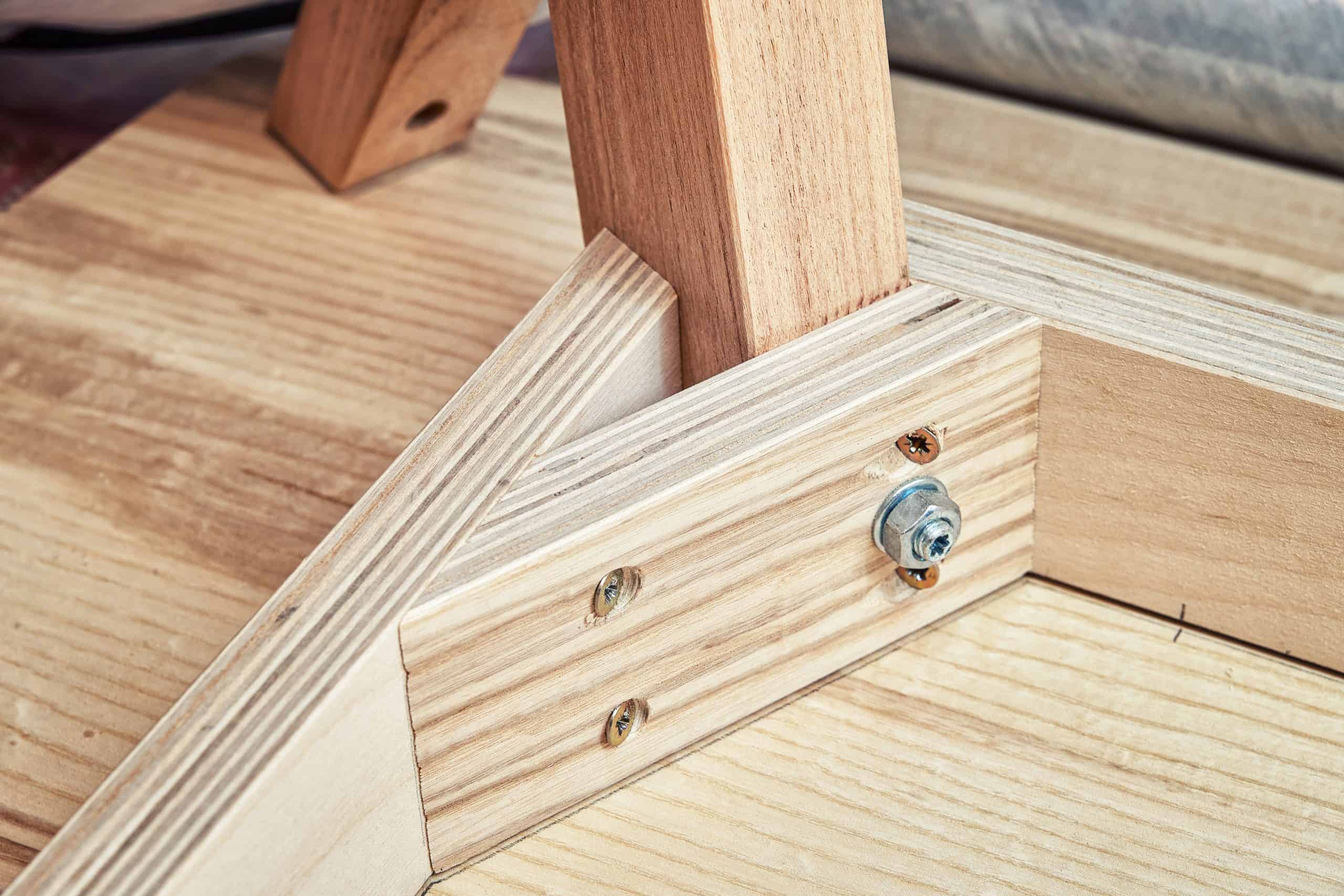 OUR COMPETITIVE ADVANTAGE:
SPEED TO MARKET
Because when you're first to market with a new idea, you increase your margins, grow market share and improve your customer loyalty.
QUALITY IS OUR PASSION
Because we put in the time, care and attention to making sure every detail is spot on, we always give our clients fantastic looking furniture that is built to last.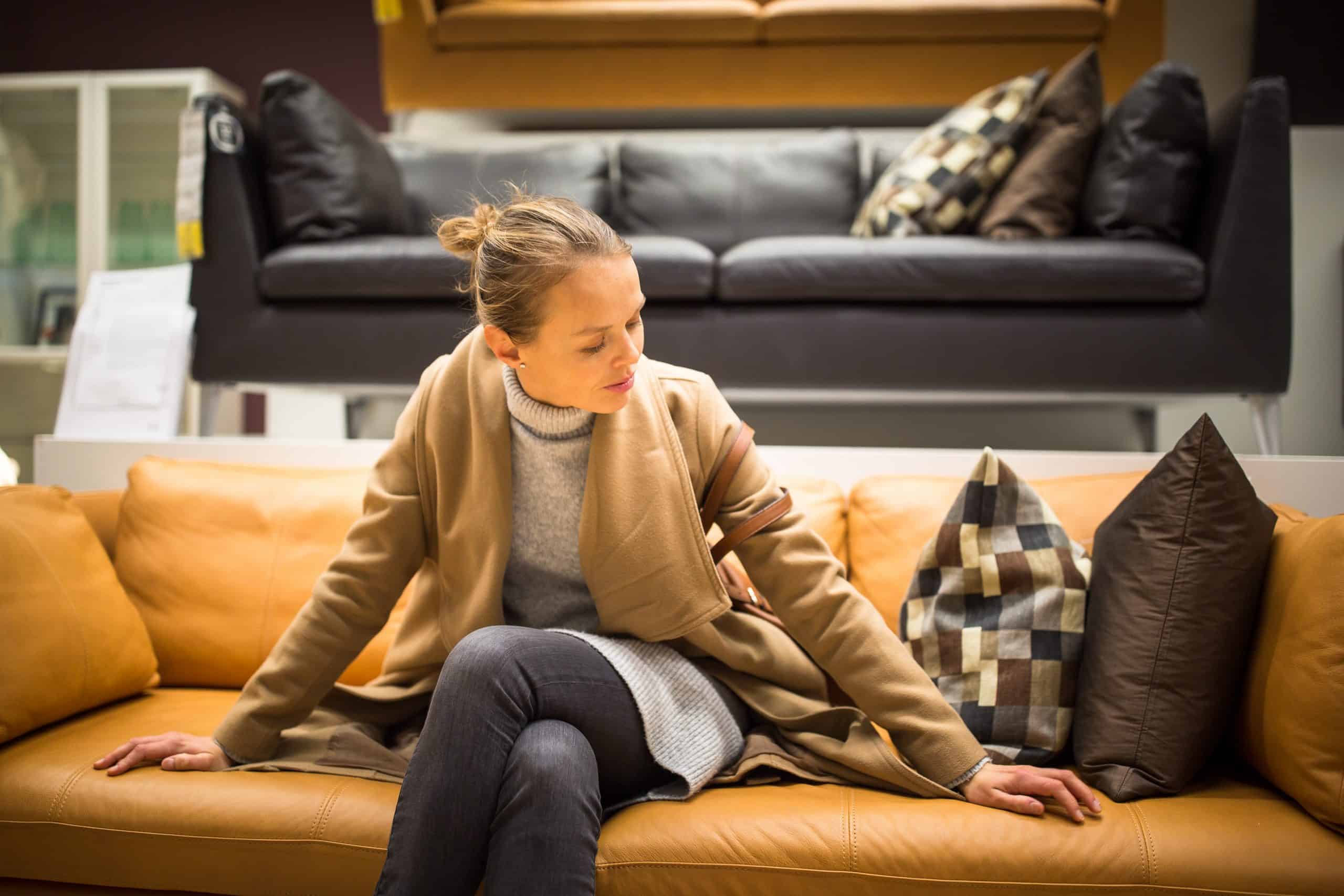 YOU CAN'T MISS US
WE'LL BE NEXT TO THE BAR
Our booth is right by the bar. So when you're off to get some refreshments, take some time to check out our refreshing ideas.
Booth Location: 812 Millis St., 1st Floor
Date: 2nd to 6th April 2022