Out with the Old and In with the Old
Furniture is one of the largest waste categories in the U.S. if not worldwide, generating more than 12 million tons of waste in landfills every year, according to 2018 data by the Environmental Protection Agency. Over the past decade, there has been an acceleration in businesses across the globe provide new homes for pre-owned or pre-loved furniture. Leading the way is Kaiyo, an online marketplace for secondhand furniture, says it has helped the impact by keeping nearly three million pounds out of landfills since its launch in 2015. You're probably more familiar with seeing things like second-hand books or refurbished tech products available at steep discounts. But chances are high that if you're following recent trends, you've hopped into the second-hand furniture industry, too.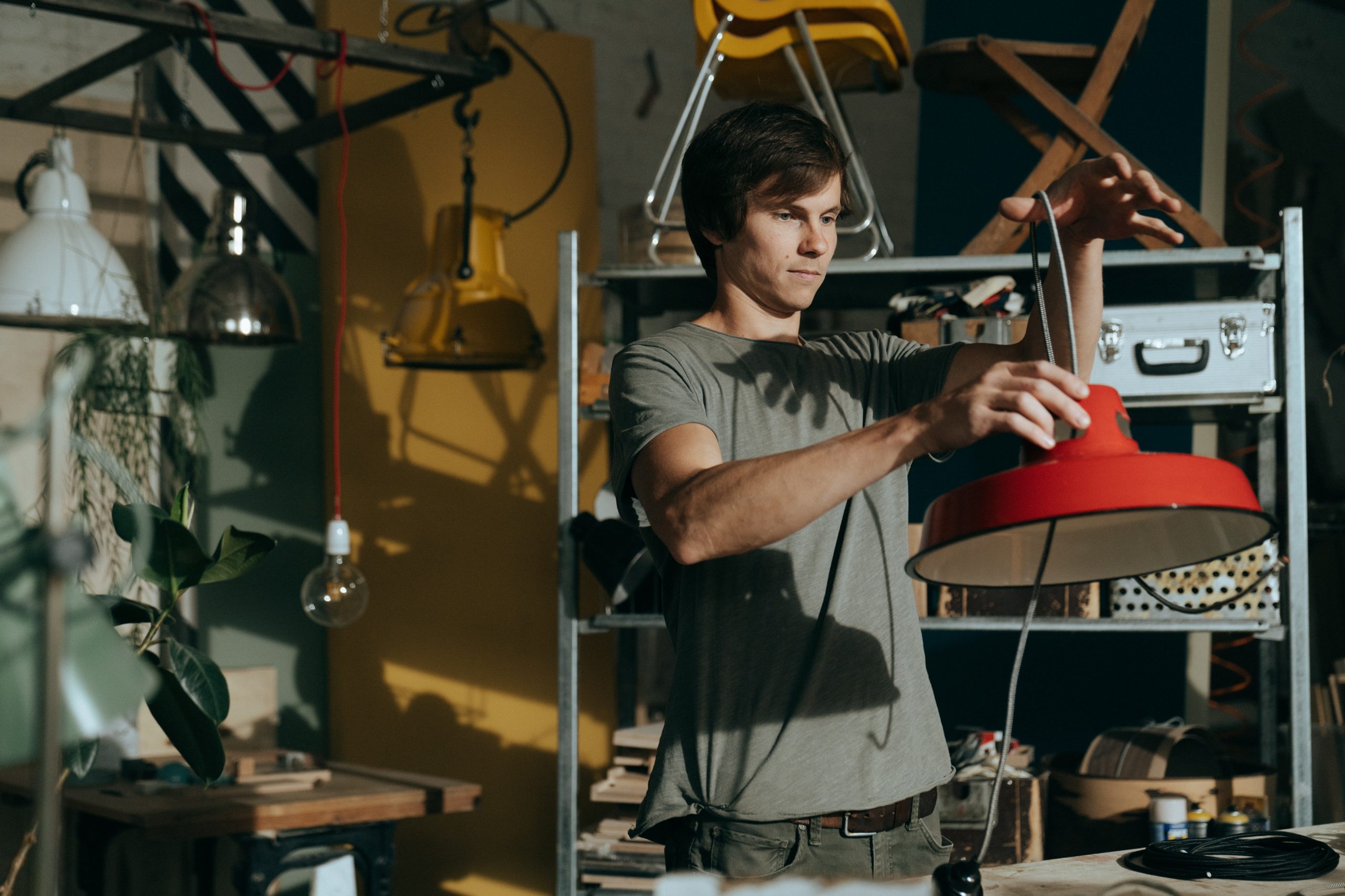 In a surprising new Chairish 2022 Home Furnishings Resale Report, it's not just people hoping to save a dollar who are turning to sites like Chairish (an online marketplace for vintage home furnishings), IRL vintage stores and beyond. In fact, it's individuals who are hoping to make a difference and stylish folks who want to add one-of-a-kind features to their home as well.
Since many of us were still staying closer to home—and investing in that space rather than, say, travel—the home furnishing market grew twice as fast from 2020 to 2021 as it did the previous year, according to GlobalData 2022 Resale Home Furnishings Market Research. Americans are now investing about $415 billion per year on furnishings, and this is expected to top $477 billion by 2027.​​​​​​​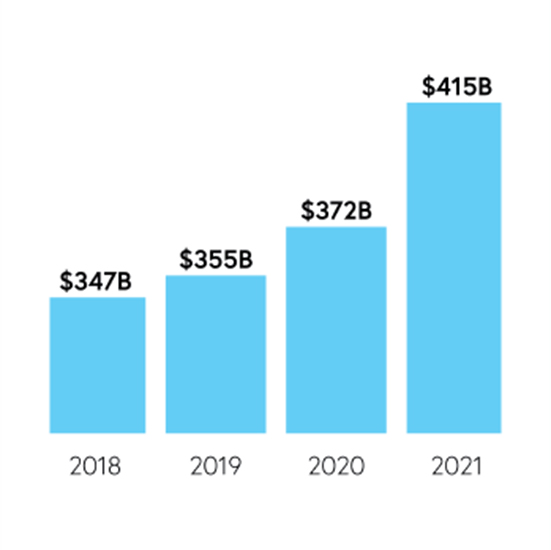 The resale and vintage industry makes up a healthy portion of that, to the tune of about $289 billion. More than one in three Americans (36%) have purchased second-hand furniture or decor in the past year, and nearly all of us (97%) say there is zero stigma associated with buying resale furniture.​​​​​​ Sales In The U.S. Home Furnishings category massively accelerated In 2021. Spending grew 2x faster than the year prior.
Over the pond, IKEA has been getting in on the action, with its
Buy Back & Resell programme
proving a great success.
The service applies only to used IKEA furniture that is fully assembled and functional. Acceptable products include office drawer cabinets, bookcases, small tables, dining tables, desks and chairs and stools without upholstery. However, there are items IKEA will not take back which includes beds, sofas, mattresses, home furnishing accessories, leather products or lighting fixtures.​​​​​​​
Unlike platforms such as Chairish and Kaiyo, used furniture sellers earn an IKEA store credit. Typically, sellers receive between 30 to 50 percent of the original price. By having such a programme, it helps IKEA align with goal to become climate positive by 2030.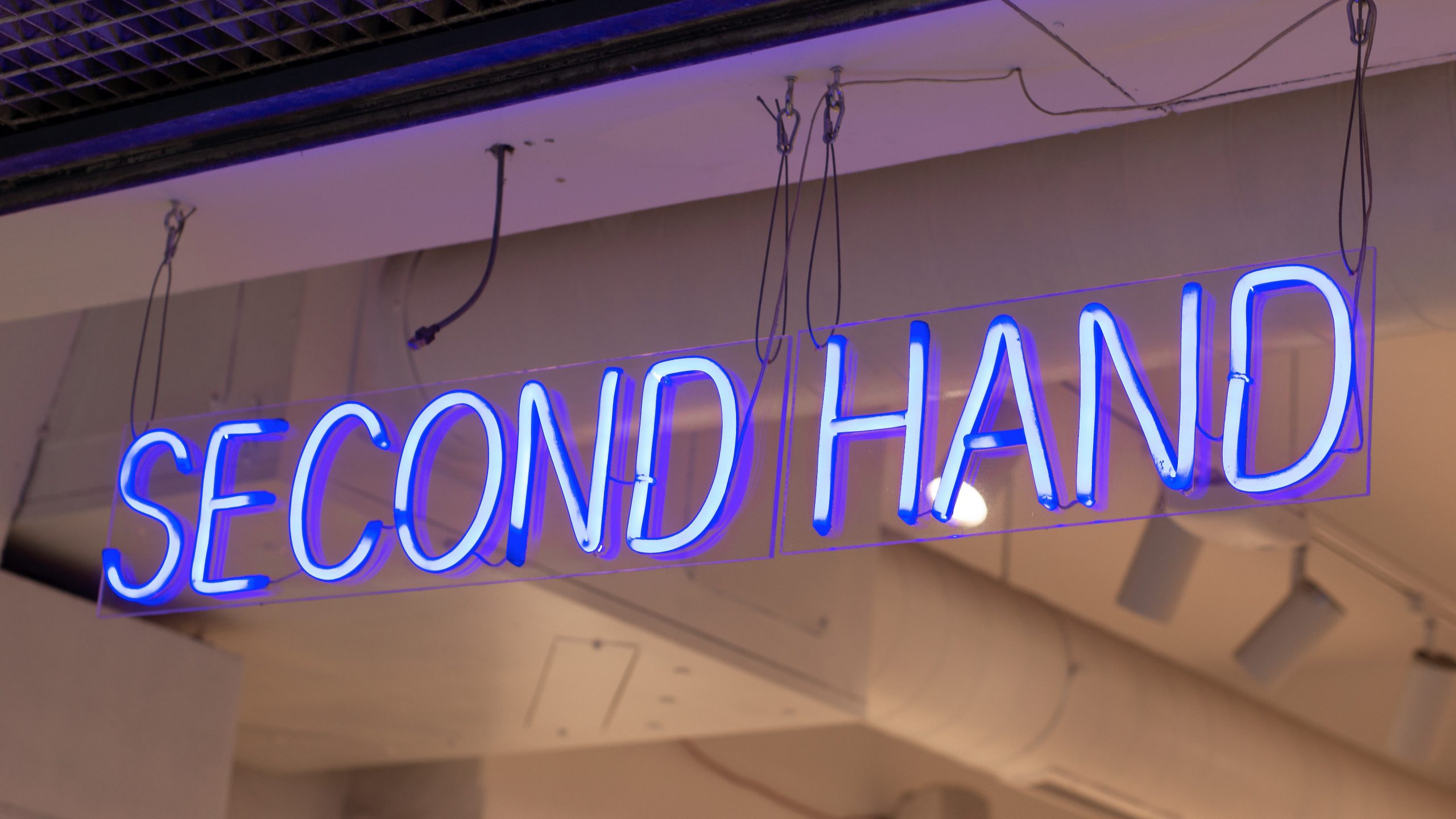 So why are more of us shopping secondhand?
The top four reasons, according to a Chairish report, appear to be:​​​​​​​
Better value amidst inflation
Larger, more diverse selection
Quicker fulfillment and fewer supply chain delays
Less of an environmental impact (selling and shopping secondhand is one of our favorite forms of recycling!)​​​​​​​​​​​​​​
All these factors are very true, but the final detail is one that really caught our eye. This is especially true after we learned about how big of a share "fast furniture," which is like "fast fashion" that's designed for style over substance and sustainability, has of the overall home economy.
Fast Furniture comes at a great environmental cost. Making and shipping a single piece of furniture emits an estimated 90 kilograms of carbon, the equivalent of flying a Boeing 747 for an hour. Americans throw out 12 million tons of furniture annually, up from 2 million in 1960, which clogs our landfills and wastes the wood, metal, and plastic required to create it.​​​​​​​
Get this: Only about 9 percent of our global economy is "circular", meaning that it involves some form of leasing, sharing, reusing, repairing, recycling and/or refurbishing. That means more than 90 percent of the resources we use and consume are not reused, reports the Ellen MacArthur Foundation, and more than 12 million tons of home furnishings alone are thrown out every year in the U.S. For perspective, back in 1960, we tossed 2 million tons, according to estimates from the U.S. Environmental Protection Agency (EPA). If we learned more into the circular economy for frequent furnishing components like aluminium, plastic, and steel, we could make a major dent in reducing global carbon gas emissions.​​​​​​​​​​​​​​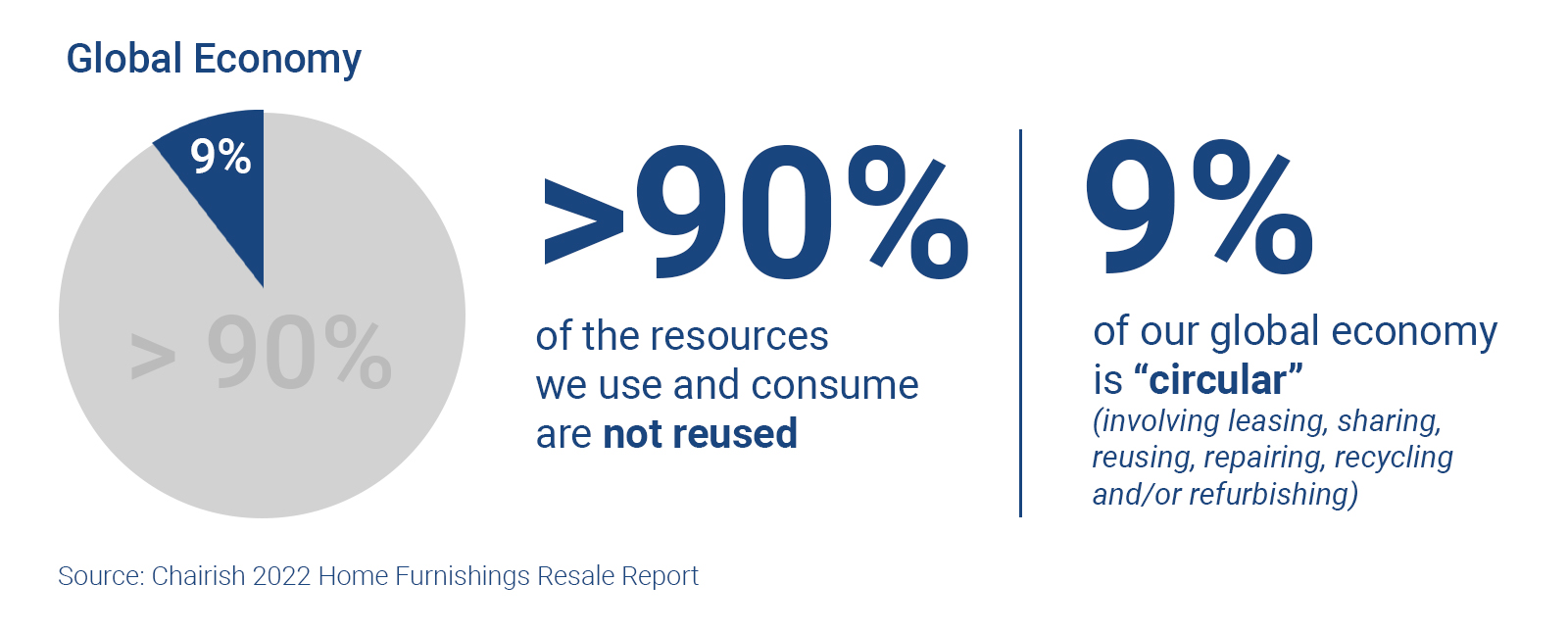 Actively encouraging end consumers to purchase second-hand furniture now turning into a need to do, rather than a nice to do. Several of Sourcebynet's customers are pursuing take-back and pre-loved furniture schemes, which is a very positive sign for combatting the global issue of #fastfurniture.