Every year, the Earth yields almost 90 billion tons of natural resources. It is difficult to fathom the scale of this statistic, but at current consumption rates, they will certainly be exhausted soon. But oftentimes, crises exist alongside opportunities – by not viewing used resources as mere waste; rather, converting them to valuable products – in other words, recycling is a key solution.
Recycling is a fundamental part of the circular economy. Each year, recyclables, also known as the "Seventh Resource" of the world, save over 700 million tonnes in CO2 emissions and are projected to increase to 1 billion tonnes by 2030. 
Why recycle?
​​​​​​​Simple actions lead to success when it comes to recycling – by being conscious of how, where, and why you dispose of waste, you can make a positive change. Every action, however small, has and will continue to help in our fight to reduce global pollution.​​​​​​​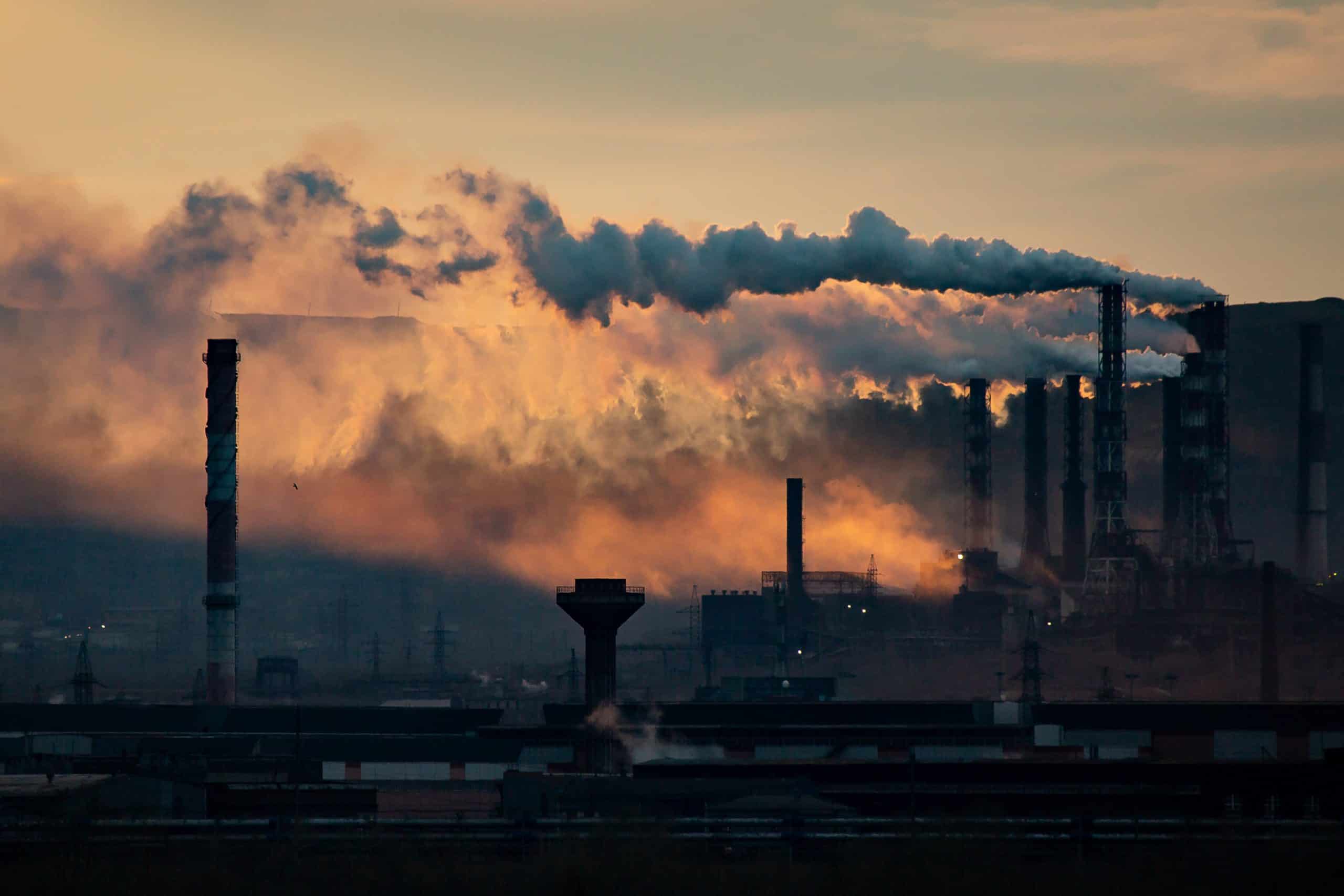 Boost global employment
An estimated 1.6 million people worldwide are employed in processing recyclables
The annual contribution of the recycling industry towards global GDP is projected to exceed $400 billion in the next 10 years
The recycling industry invests up to $20 million in job creation annually which helps to improve recycling efficiency and reduce environmental impact
Conserves the Earth's six primary resources
Humans have consumed more resources in the last 50 years than in all its previous years
Recyclables supply an estimated 40% of the world's raw material needs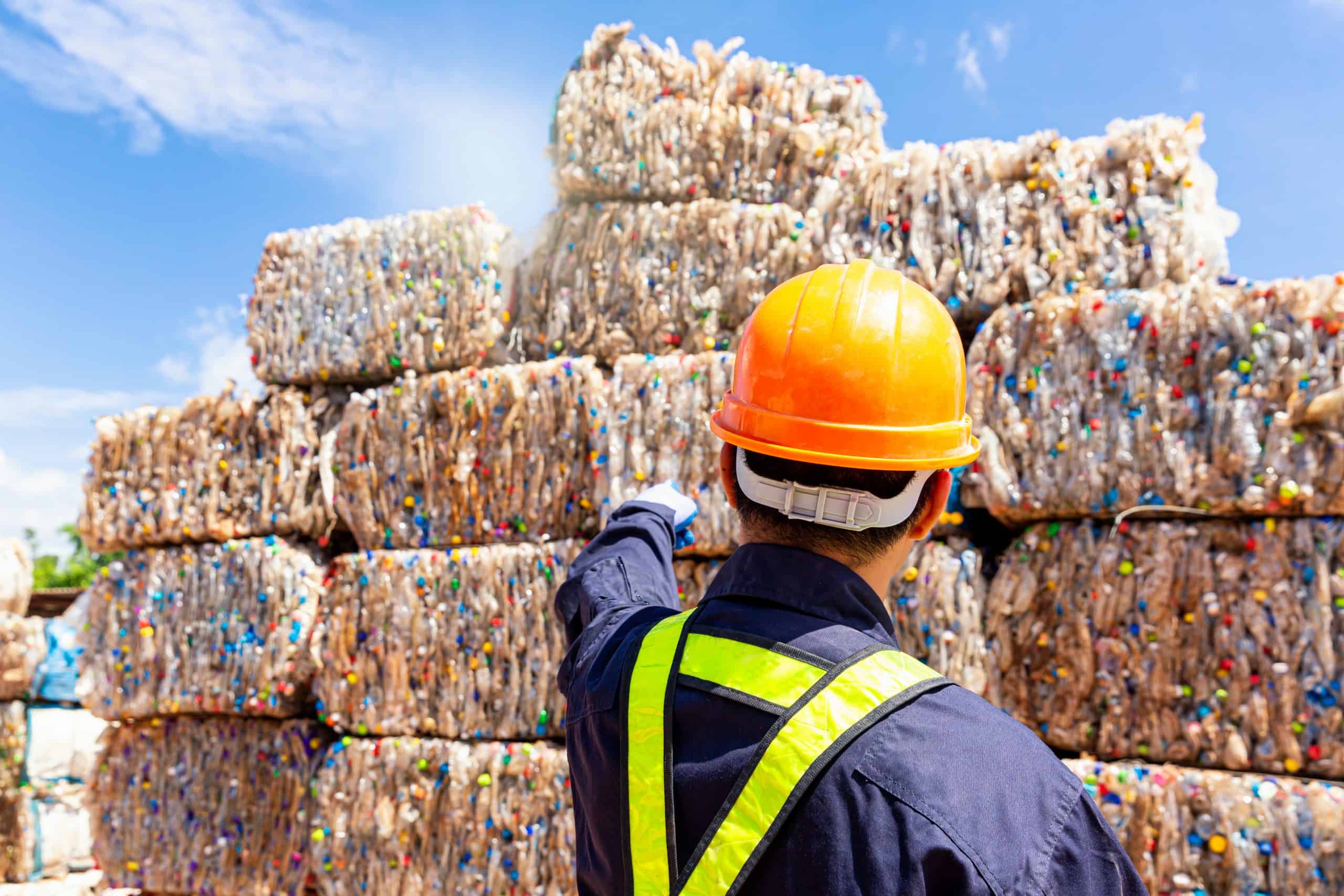 Uniting the world to recycle
Global Recycling Day was created in 2018 to emphasise the role recycling plays in preserving precious resources and securing the future of our planet. It is a day for the world to come together and put the planet first.
As set out by the Global Recycling Foundation, the mission of Global Recycling Day is to:
Tell world leaders that recycling is simply too important not to be a global issue and that a common, joined-up approach to recycling is urgently needed.
Ask people across the planet to think resource, not waste, when it comes to the goods around us – until this happens, we simply won't award recycled goods the true value and repurpose they deserve.

The heroes we need
This year, Global Recycling Day is running the #RecyclingHeroes2022 competition. People and businesses that have sustained recycling efforts during the pandemic are invited to be nominated. The winners will be presented with a cash prize and be featured on all Global Recycling Day's social media channels. Should you know of someone recycling where possible, send their:
Name
Address
Email
Phone
Reasons for the nomination
to info@globalrecyclingfoundation.org
SBN's contributions to a greener world
Recycling has always been a focus for us, whether it be incorporating recycled materials in our products, championing our upcoming E-waste program, or going paperless in our offices. Throughout the next 12 months, we intend to continue developing our recycling culture across the company. ​​​​​​​
We will play an active role in shifting our product portfolio to using circular, healthy materials. Our emphasis will be on making the small differences daily that contribute to the greater good as we remain at the forefront of the industry. Our soon-to-be-released sustainability strategy will document these differences and more, so stay tuned for that. Until then, let's recycle when and where we can, one resource at a time.