Adaptation.
How SBN is Adapting to The Changing European Landscape
COVID-19's impact
The COVID-19 pandemic has accelerated digitalization in the furniture industry, especially for retailers. Case in point, Singapore furniture retailer Castlery was quick to move its collection online by leveraging on AR technology. For those who embrace online, they may survive now and possibly thrive in the new normal. What's more certain is that for those who remain stagnant, will cease to exist in the coming years. As furniture retailers face issues like rising rent and falling foot traffic, exacerbated by the pandemic, improving the online user experience seems to be the only solution in sight. For that, we have Europe to look to.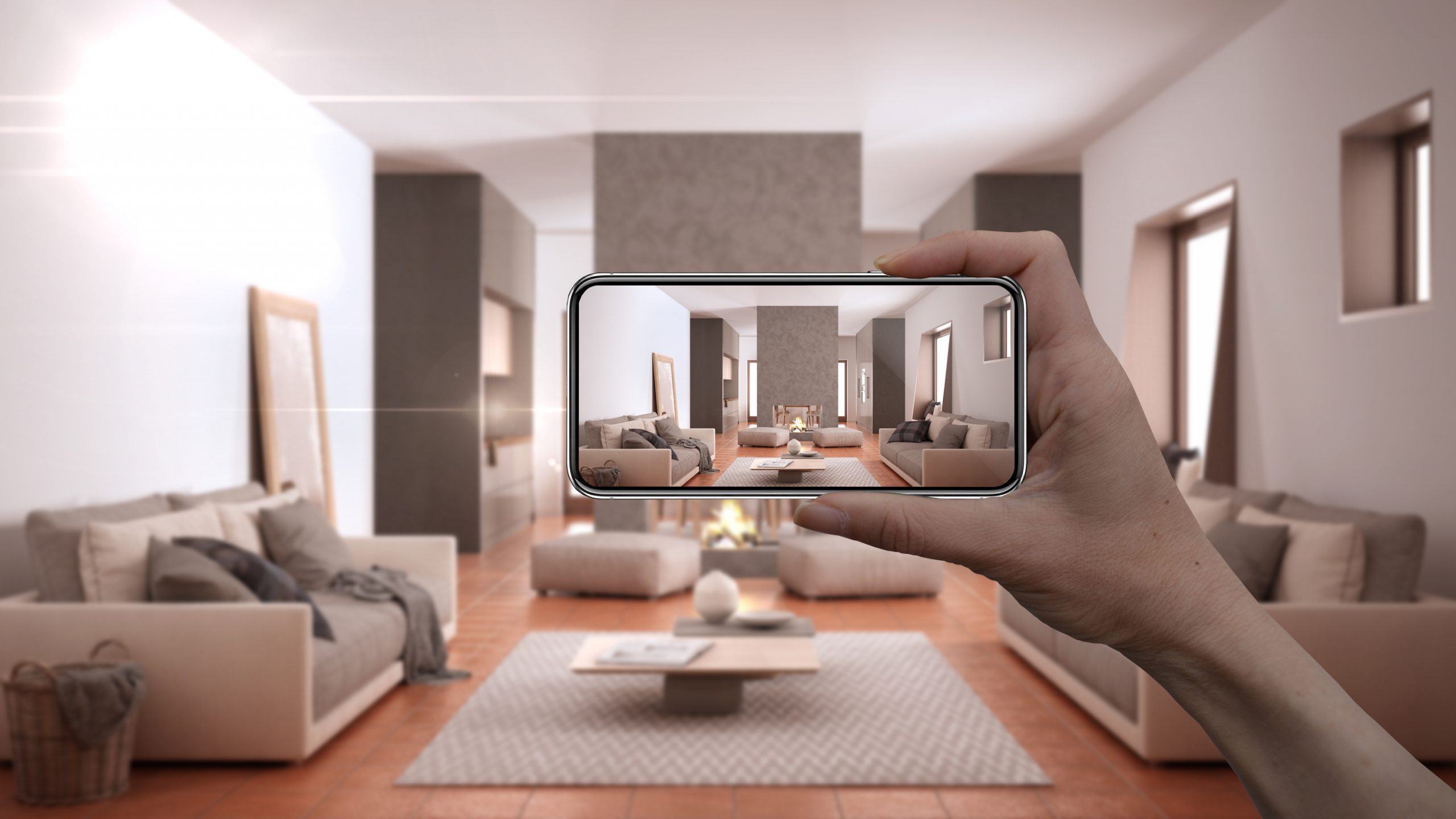 For that, we have Europe to look to
Europe, with its mature market of furniture designers and consumers, is embracing the digital front. According to a Cylindo study, a leading 3D product visualization platform designed to help furniture retailers and brands showcase products in 360 view, the furniture purchase journey starts online for over 70% of consumers. Considering that eCommerce sales make up nearly a fifth of total retail sales, with an annual growth rate of +15%, retailers can't afford to have a sub-par website. This is key as furniture is a slow-moving consumer good – a website optimized for purchase will boost topline.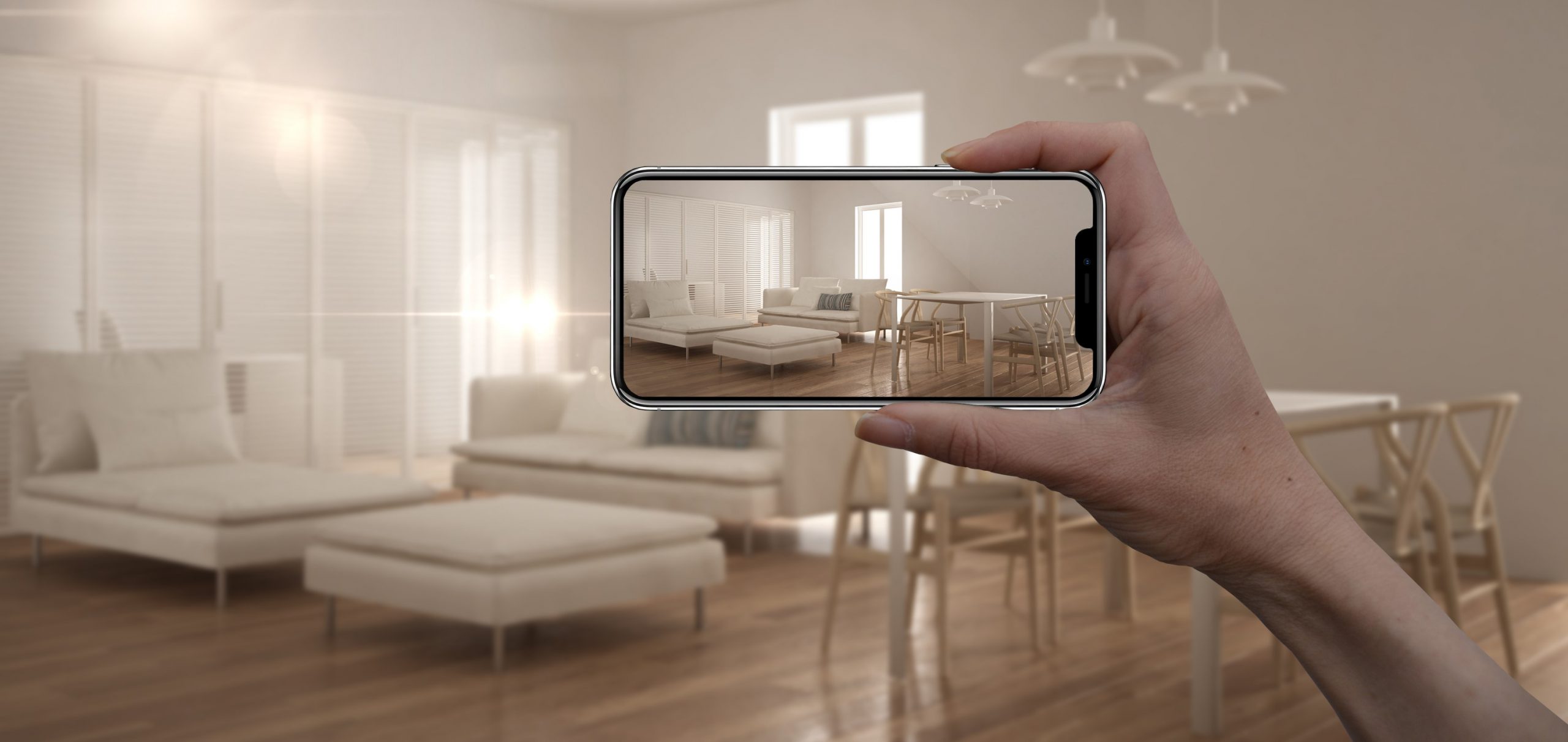 Other trends
Another trend is the increasing demand for product customization. However, according to the same Cylindo's study, customization is only adopted by 67 of the top 100 European retailers, in contrast to 42% of their US counterparts. To that end, SBN is in tune with the market's needs. We offer customized ODM, OEM, and sourcing services to retailers, with low MOQs so that your business can remain flexible to demand.
In a world where digital plays a vital role in furniture sales, it is worrying to see that only 13% of European retailers have 360° product configurators on their websites. Here at SBN, we believe that good UX should also extend to B2B businesses. Our business partners, like end-consumers, should be able to benefit from mobile-optimized websites with product zoom, room scenes, and 360 view features.
No doubt, Europe represents a clear opportunity. According to Mordor Intelligence, Western Europe accounts for over 400 million consumers, while Italy, Germany, UK, Poland, and France account for about 60-70% of Europe's furniture production. Unsurprisingly, the European home furniture market is fragmented, with players such as IKEA, Natuzzi, BoConcept, and B&B Italia fighting for a piece of the market. Along with their reputation for their creative designs, this forces the highly competitive market to constantly innovate in terms of product designs. Fortunately, we are close to the pulse of the market – our offices in offices in Poland, UK and Denmark mean that we are constantly exposed to the most innovative ideas, translating them into cutting edge manufacturing techniques in our global factory network.
Europe's furniture market is a playbook for other retailers, and to an extent, upstream suppliers like us, to thrive in this market.
With SBN at your service, your furniture business will be ready to adapt to this changing landscape.