As the world moves towards a more sustainable future, Digital Product Passports (DPPs) and blockchain have emerged as game-changing technologies for several industries.
Together, they offer a compelling solution for creating greater visibility, trust, and knowledge of complex material flows within the global supply chain.
With the COVID-19 pandemic, the Russian invasion of Ukraine and the cost-of-living crisis, now is a critical moment to transform economic and business models, while also addressing the huge scale of material emissions. DPPs can be a pivotal policy instrument in this goal. Furthermore, DPPs can accelerate the twin green and digital transitions as part of EU efforts to deliver positive climate action and sustainable economies.
​​​​​​​For the furniture industry, DPPs can help track furniture products throughout their entire lifecycle, from the sourcing of materials to end-of-life disposal. By keeping a record of the origins of materials and components, manufacturers can ensure that they are responsibly sourced, and sustainable manufacturing practices are followed. This not only helps to reduce the environmental impact of the furniture industry but also helps to meet the growing demand for sustainable furniture products.​​​​​​​​​​​​​​​​​​​​​​​​​​​​​​​​​​​
Furniture panels are amongst the top global waste categories. If a product is to be recycled, it needs to be returned to the manufacturer at the end of each use cycle, and to be truly circular it needs to be reused, which is why it is necessary to distinguish specific products.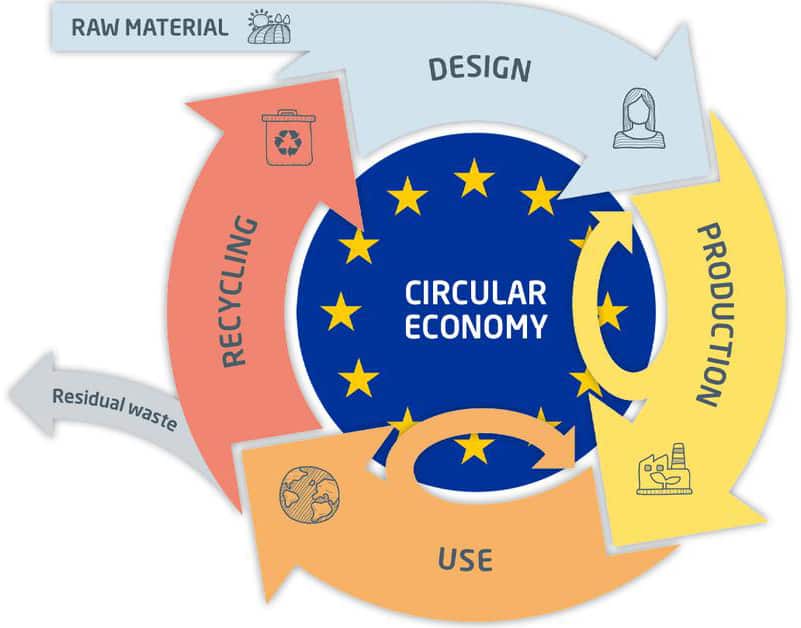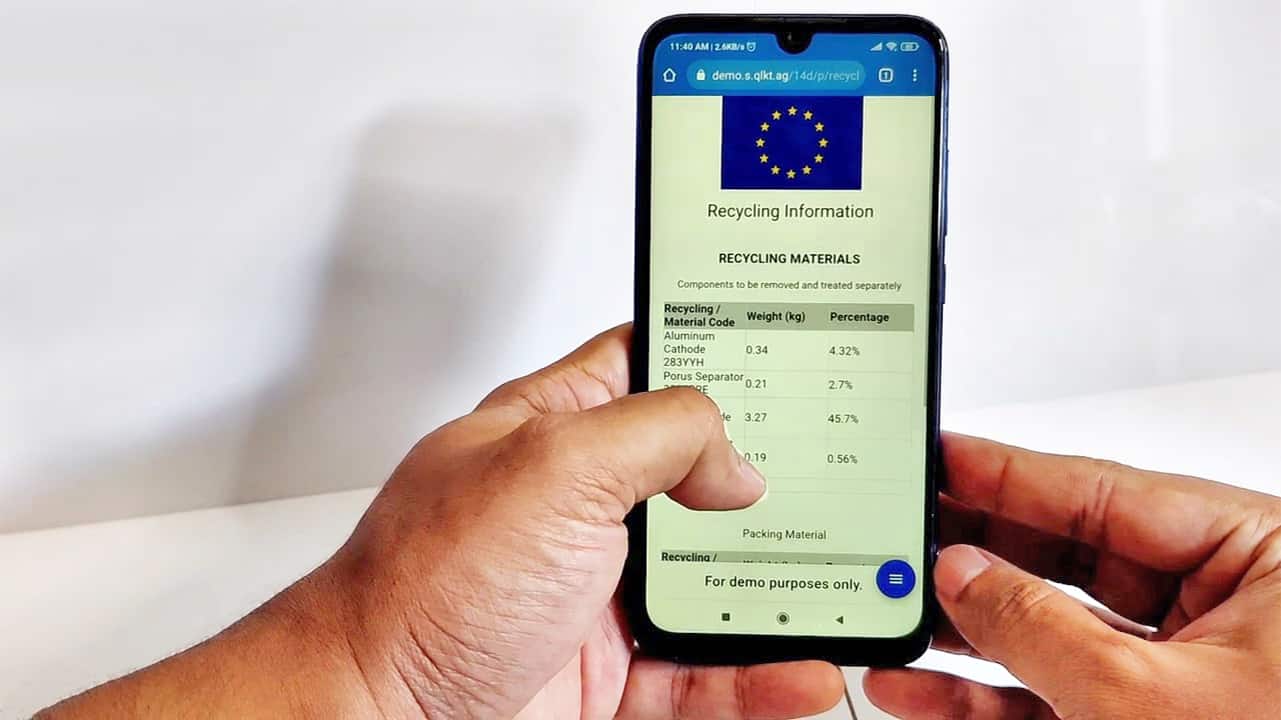 In addition, DDPs can be used to facilitate product lifetime extension by providing essential information about the product's history, such as its age, condition, and maintenance records. This can help extend the life of furniture products and reduce the need for disposal and replacement.
With a whopping 70% of consumers being willing to pay more for products that can demonstrate a fully sustainable supply chain (Progressive Grocer, 2022), digital product passports can provide good opportunities for businesses. These tools can be used "to build closer relations with consumers", he said, as the traceability of all the environmental information of a product should help create trust between the producer and consumers.

​​​​​​​However, many have flagged concerns around who gets to see which kind of information. Data protection and intellectual property issues were the aspects most frequently highlighted by policymakers and industry.
The EU fosters digitalisation and the transformation towards a climate-neutral, sustainable economy and describes this parallel process as the green and digital 'twin' transition.
DPPs could be a big step forward for more sustainable products and consumption, boosting energy and resource efficiency by enabling new business models based on e.g. digital data sharing. DPPs could also substantially contribute to an improved security of energy and material supply for a resilient economy.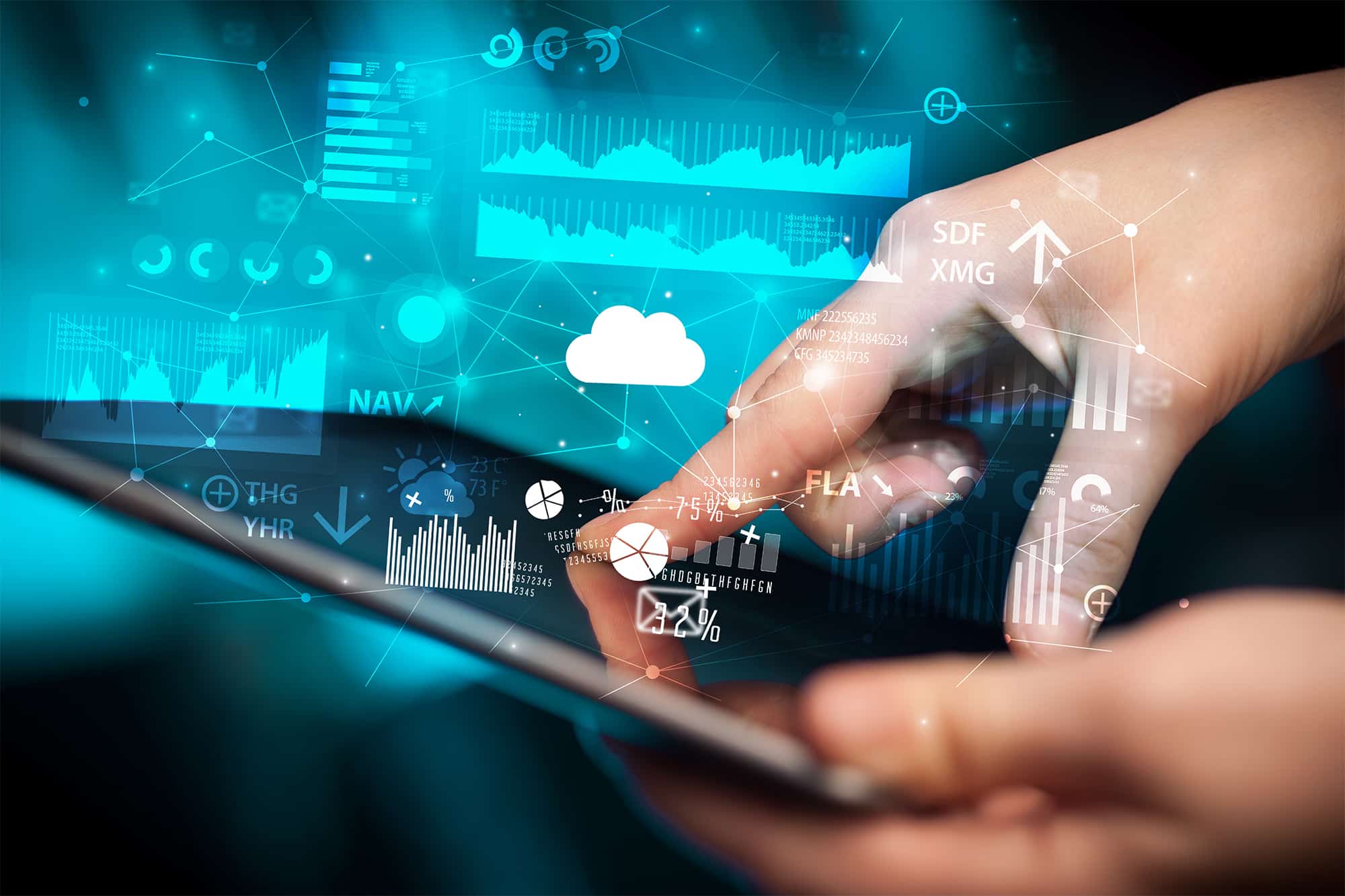 The furniture industry relies on limited natural resources like wood and synthetic materials that can harm the environment. A more sustainable approach to furniture design and material sourcing can advance the circular economy by focusing on simple, durable designs and sustainable sourcing options.
As a company committed to conscious design and responsible sourcing, Sourcebynet is exploring the use of digital product passports for their products and working with their customers to ensure alignment with the ESPR and Corporate Sustainability Reporting Directive. By leveraging these technologies, Sourcebynet is demonstrating their commitment to, step-by-step trying to make a difference.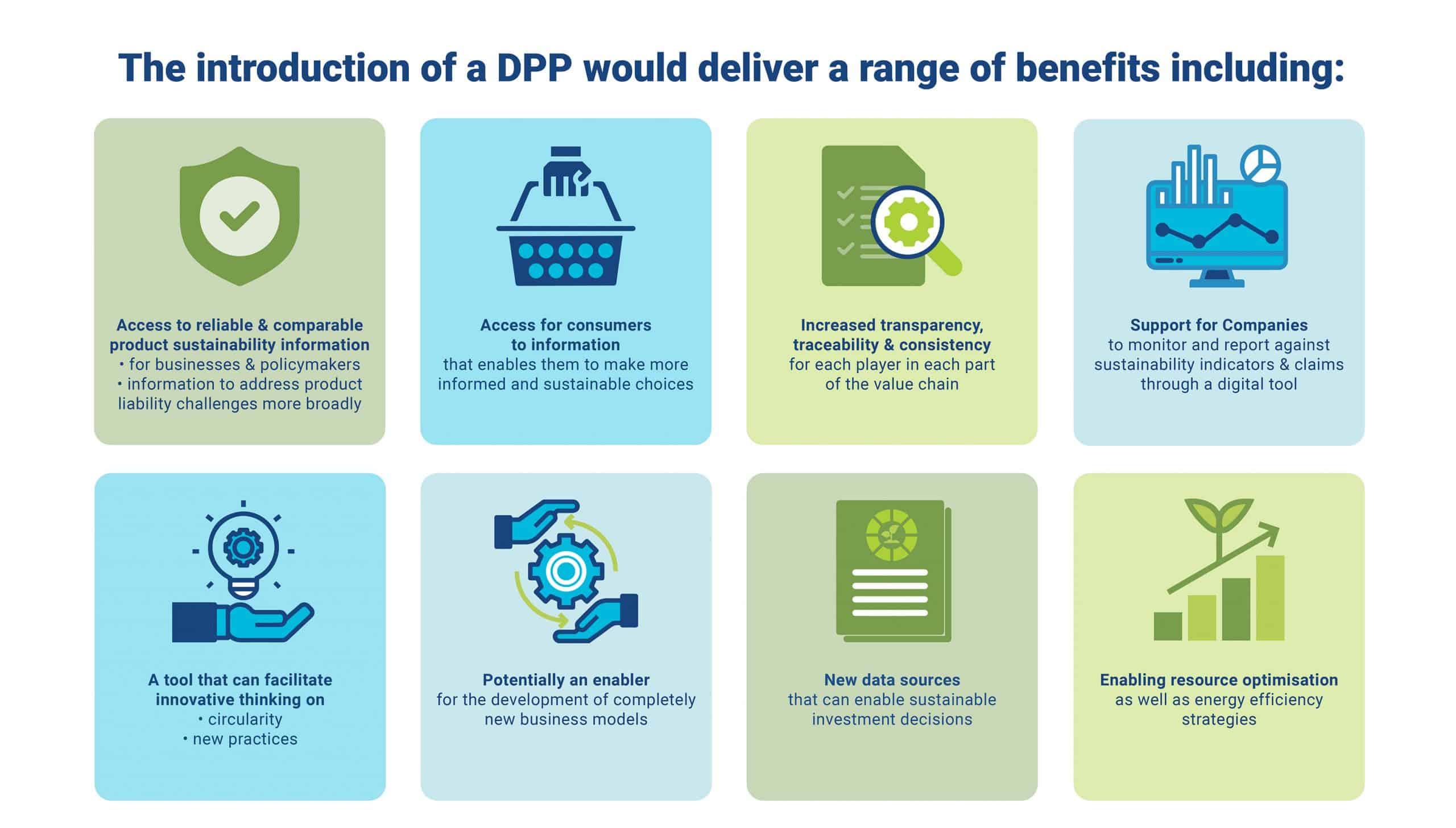 By leveraging these technologies, Sourcebynet is demonstrating their commitment to, step-by-step trying to make a difference.