As consumers become increasingly aware of the impact their purchasing decisions have on the environment, conscious design and responsible sourcing have become crucial requirements for businesses across the furniture industry. 
At Sourcebynet, we have been at the forefront of the conscious design and responsible sourcing drive, and we continue to remain committed to our Environmental, Social and Governance (ESG) strategy, titled Design4Life.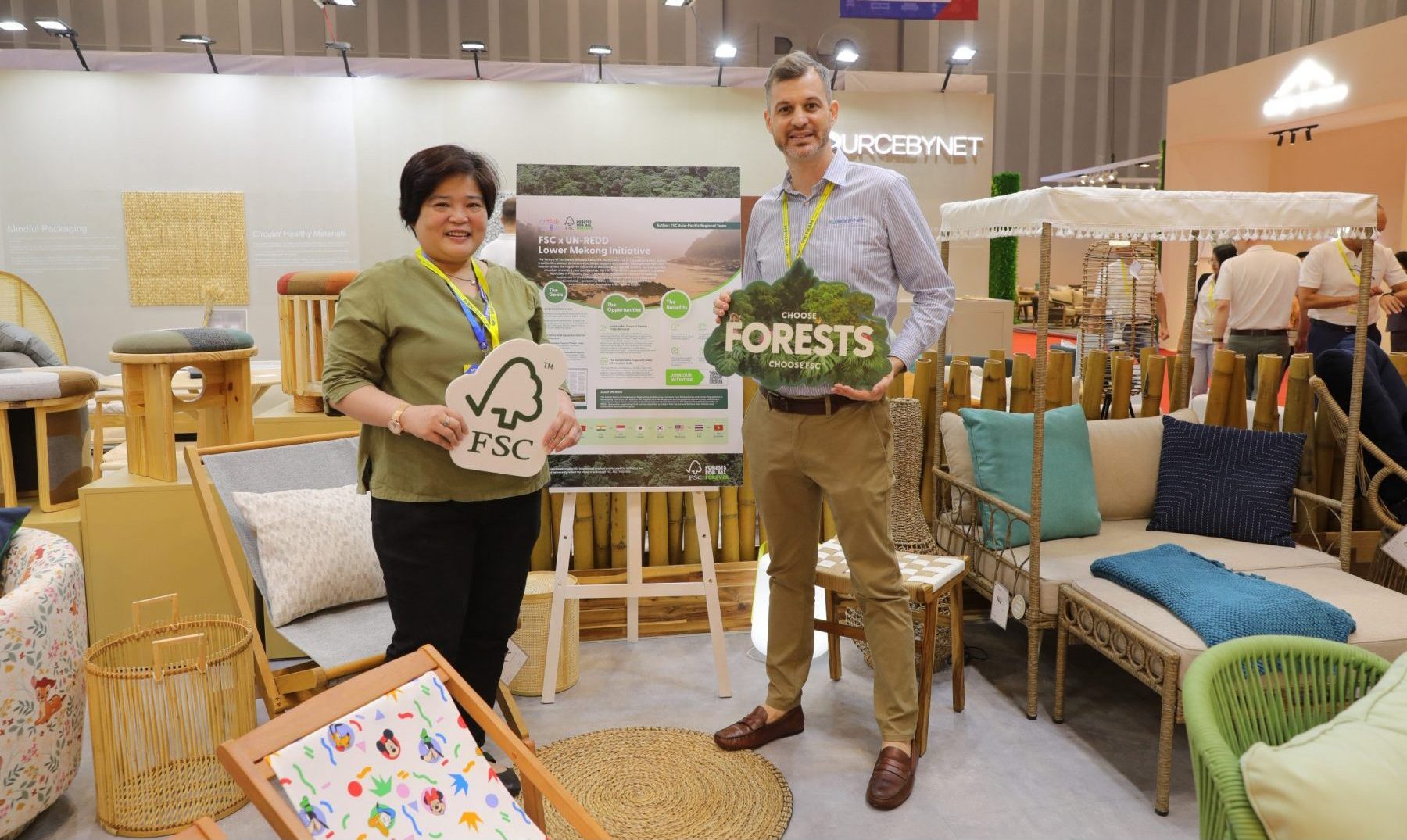 At Sourcebynet, our approach to environmental, social, and governance (ESG) matters begins with conscious design, which prioritises the creation of high-quality, durable products that can be repaired and are constructed for longevity. ​​​​​​​
We recognise that there is no such thing as a truly sustainable product. All products have some level of impact across their lifecycle; from the materials and processes used to make them, their use by the customer, to how they are disposed of at their end of life.
We believe that designing products consciously not only helps to reduce waste but supports a circular economy. One of our key strategies to achieve this goal is "Design for Disassembly", which means that we design products with the ability to be disassembled easily at the end of their lifecycle. This makes it simpler to segregate, repair and recycle different materials. ​​​​​​​
Another key objective is using materials with a proven reduced environmental impact, compared to their conventional alternatives. A prime example are recycled materials that are GRS certified. We are proud to have received our GRS certification in October 2022.​​​​​​​​​​​​​​

We are also committed to using FSC certified wood-based products, and we have been FSC certified since 2014. Our internal target is to ensure that 80% of our wood-based products and packaging will be FSC certified by 2025.​​​​​​​
As a founding member of the Sustainable Tropical Timber Trade Network through FSC's partnership with UN REDD, we are committed to responsible forest management and preserving biodiversity, aligning with out ethos to consciously design product.​​​​​​​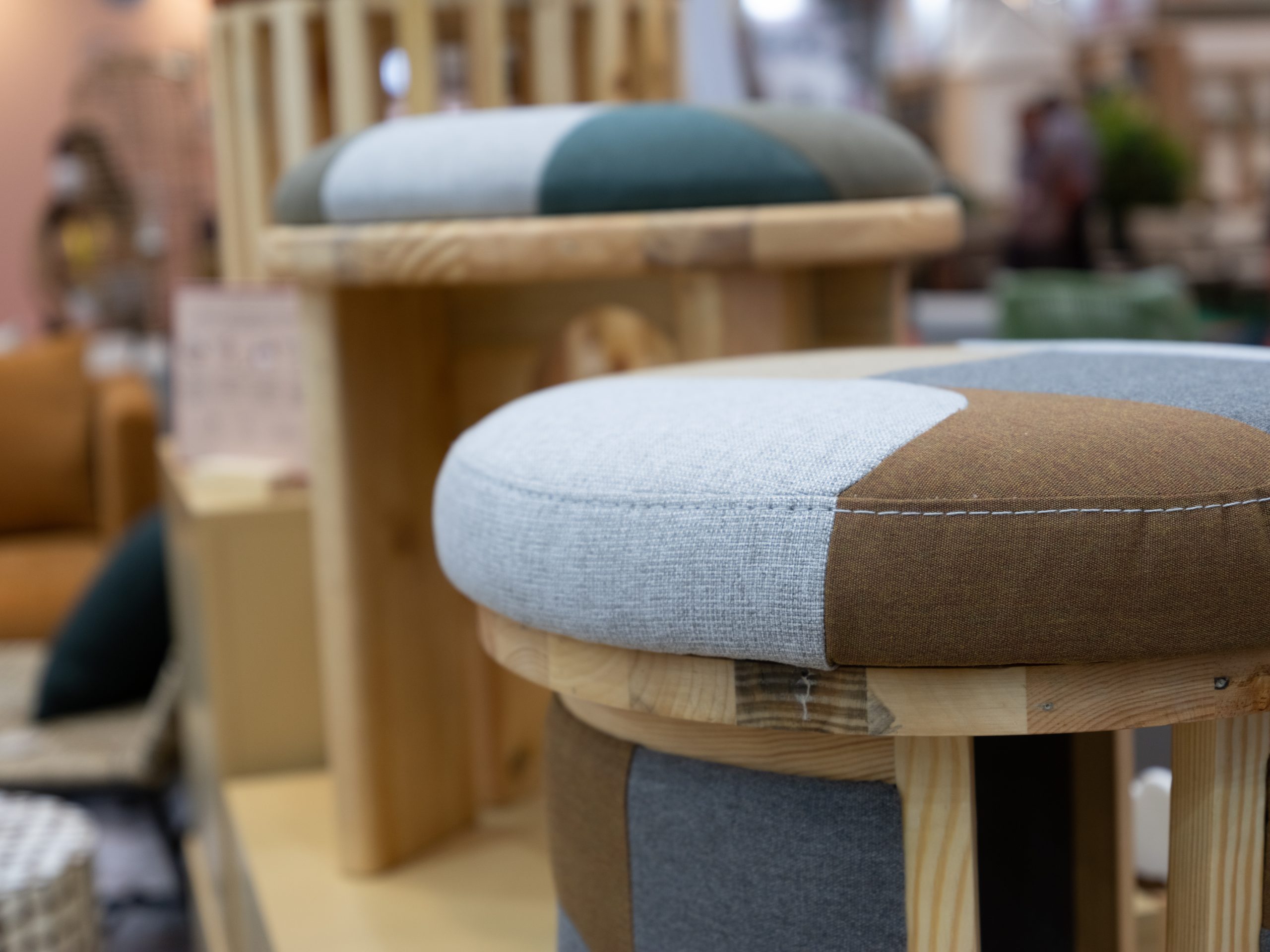 Conscious design is only the first step; responsible sourcing is equally important.
We have a global presence with local expertise, allowing us to have Glocal teams that ensure our long-term vendor partners meet our high internal audit standards and comply with all relevant social audits such as amfori BSCI and Sedex/Smeta. ​​​​​​​
We ensure that our vendor partners are stringent with important sourcing determinants including Modern Slavery, where all vendor partners must align with our policy. We believe that trust is key to providing a responsible service to our customers. We acknowledge that sourcing more sustainable materials is only one part of the life cycle of the product; we still have more to do.​​​​​​​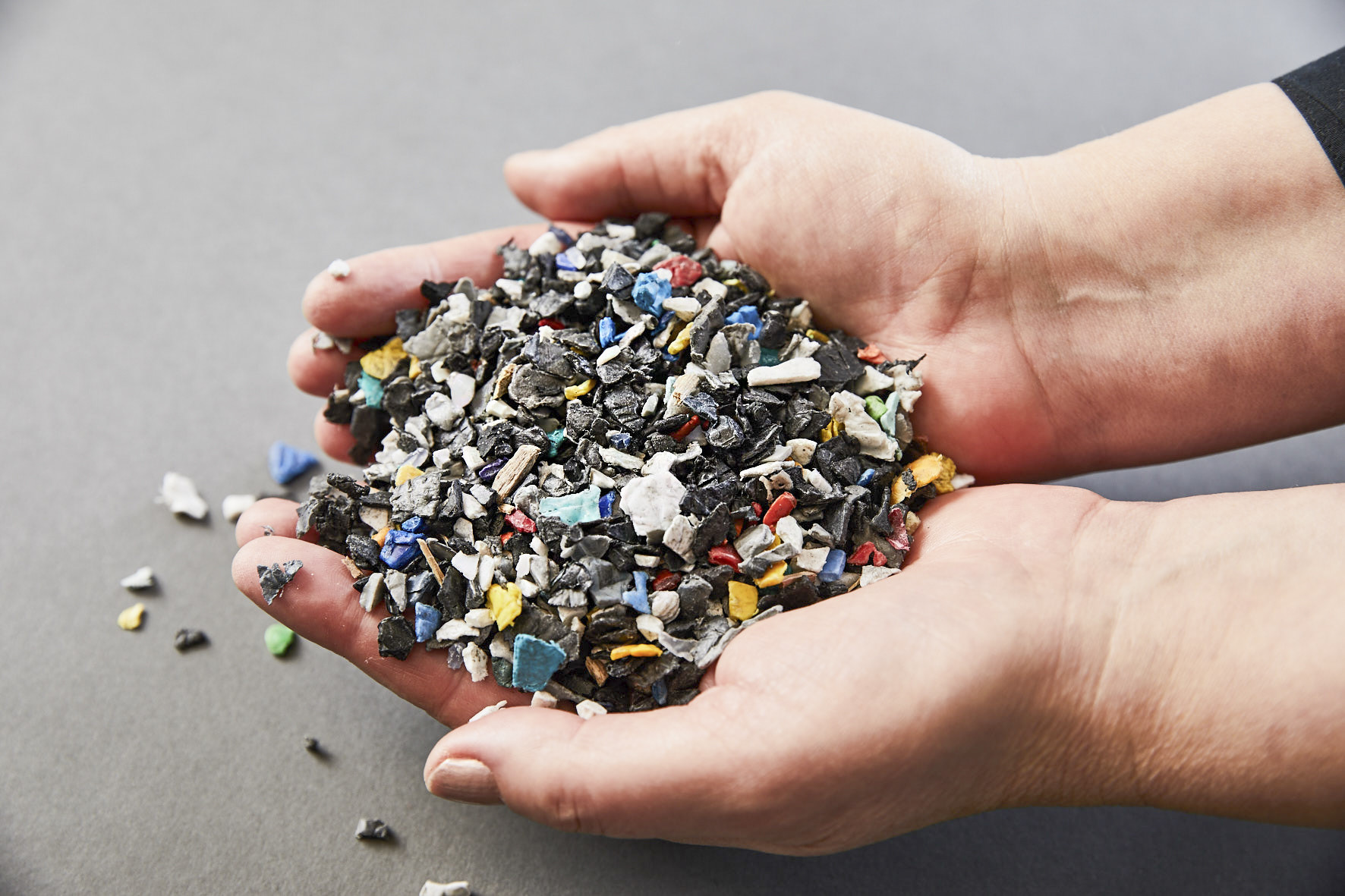 We firmly believe that Conscious Design and Responsible Sourcing are not only crucial for the success of our business, but also for the well-being of our planet and communities. As a company that is committed to creating a positive impact, we recognize the importance of taking proactive steps to reduce our environmental footprint and promote social responsibility. 
At Sourcebynet, we recognise that there is always more to learn and do when it comes to conscious design and responsible sourcing. We are not pretending to be experts, but we have taken the important first steps on our journey. We are committed to learning and growing consistently, and we are regularly seeking out new ways to improve through listening to our customers and the relevant legislative bodies. ​​​​​​​
We acknowledge that there is still much work to be done, but we are excited and determined to continue this path of consciously designing and responsible sourcing furniture.