ODM (ORIGINAL DESIGN MANUFACTURING)
An original design manufacturer (ODM) is a company that designs and manufactures a product according to the customer's specifications and that product is rebranded by the customer for sale. Our ODM services allow our customers to make products without having to run a factory. Sourcebynet helps our customers design beautiful furniture that are built to their specifications while maintaining exclusive intellectual property
rights for them.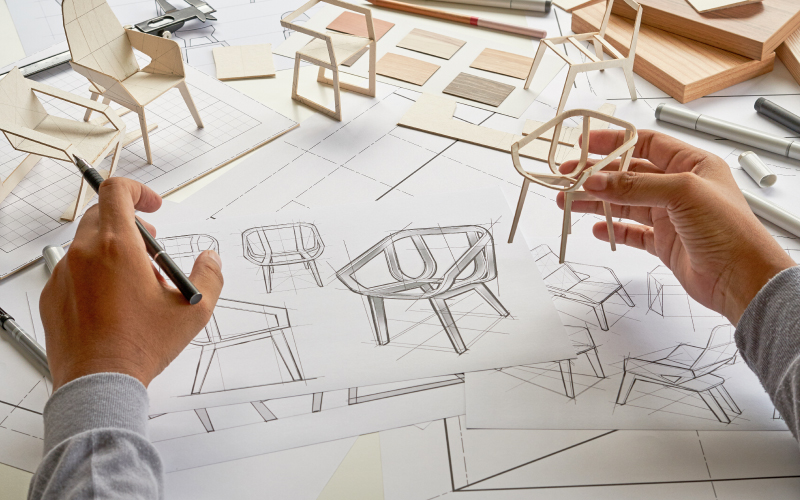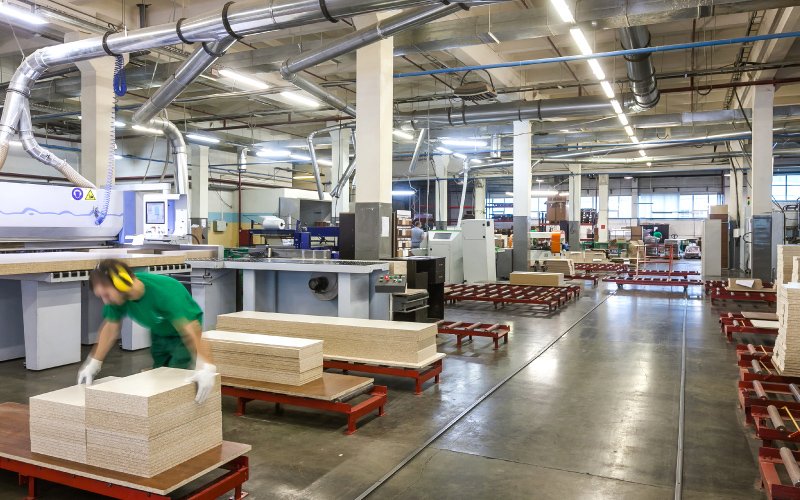 OEM (ORIGINAL EQUIPMENT MANUFACTURING)
Our model of OEM is flexible and dynamic, developed through working with suppliers on three continents for over twenty years. Our flexibility gives us an edge over the competition as evolving legislation and changing logistics requirements of our clients lead us to have to be
nimble in order to adapt to change.
PRODUCT QUALITY COMPLIANCE
75% of Sourcebynet's employees work in quality functions, bringing together a combined 1000 years of furniture inspection experience. We have made more than 50000 product inspections in over 20 years of operating in China, South East Asia, Eastern Europe and South America.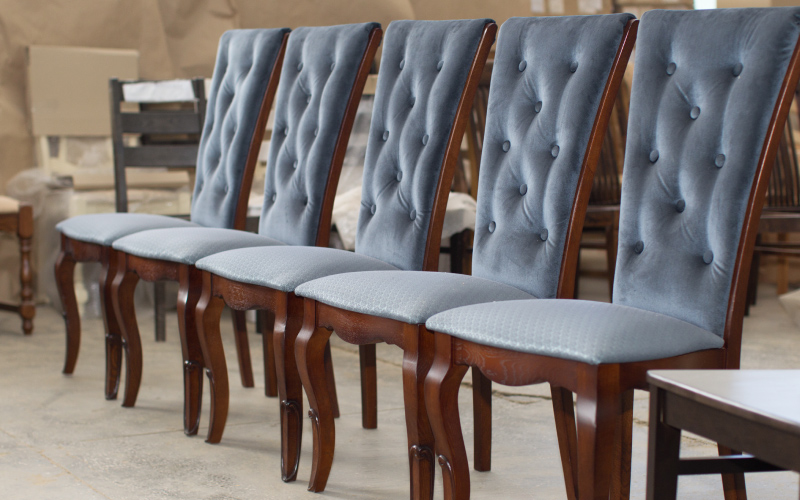 Leveraging our 20 years of on-the-ground knowledge in China, SE Asia, Brazil & Europe to simplify communication and travel, de-risk client sourcing, enabling clients to focus on front-end operations