QUALITY CONTROL
Sourcebynet Improve Quality Control With The New Digital Quality Inspection Tool
Quality is one of the cornerstones of Sourcebynet's business, which is why the company implemented a new digital inspection system in mid-2018 to improve its quality control process. At Sourcebynet, we believe in empowering our QC teams to inspect products independently and impartially, to the benefit of our customers' best interests.
Apart from improving the quality control of Sourcebynet's products, the new digital inspection system also makes the QC inspector's job easier by saving them time in preparing reports so that they can focus on more important inspection tasks.
Here's how the digital inspection system works:
The QC inspector uses a mobile phone loaded with the product's inspection checkpoints and takes photos of the checked areas.
The inspector can add comments in the checklist, and the software will automatically generate a digital report
The management can review the digital report the moment the QC inspector leaves the factory.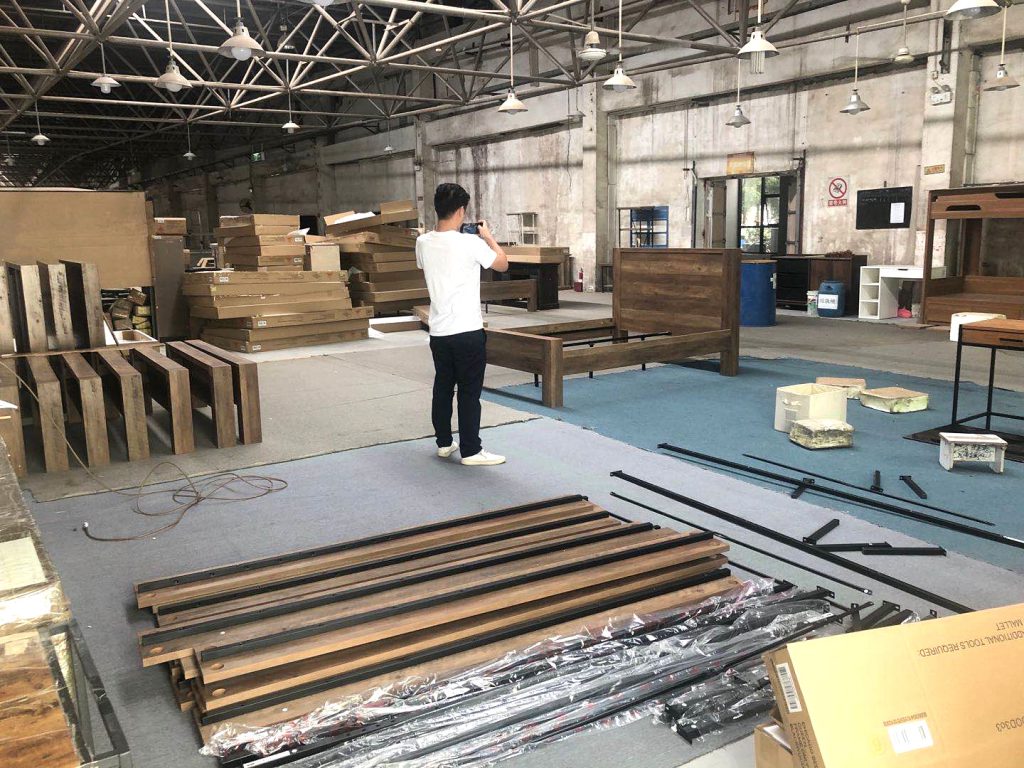 Benefits of the new digital inspection system:
By replacing the conventional paper-based reports used by Sourcebynet, the digital inspection system saves time for the QC inspectors, as they now don't need to spend long hours writing reports after each inspection.
 Sourcebynet's new digital inspection app allows digital inspections to be reviewed in real-time during inspections. This improves transparency and collaboration, as well as enabling corrective action to be taken during the inspection.
All reports in one place: All inspection reports across Sourcing Offices globally are automatically uploaded onto a central portal, where reports can be retrieved by anyone, anytime and anywhere.
Single report format: All the reports have the same digital format and structure, making it easy to read.
The reports produced by Sourcebynet's new digital inspection system can be presented in multiple languages. For example, the reports can be presented in Chinese and Vietnamese, which benefits Sourcebynet's suppliers in China and Vietnam. Checklists and comments can also be automatically translated using the system's optional built-in automated translation tool.
The digital inspection system's Dashboard feature enables useful statistical information about inspections, suppliers and defects to be easily tabulated with just a click.
With all these powerful features, Sourcebynet's new digital inspection system will help our QC inspectors ensure that our products are of the highest quality.
Here's how the digital inspection system works:
step 1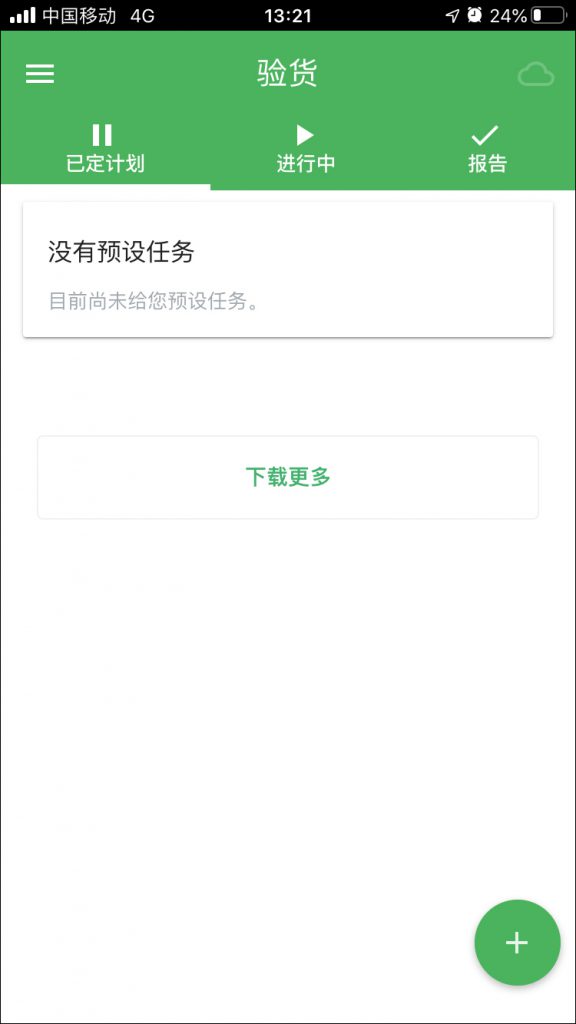 STEP 1: Click on the green button
step 5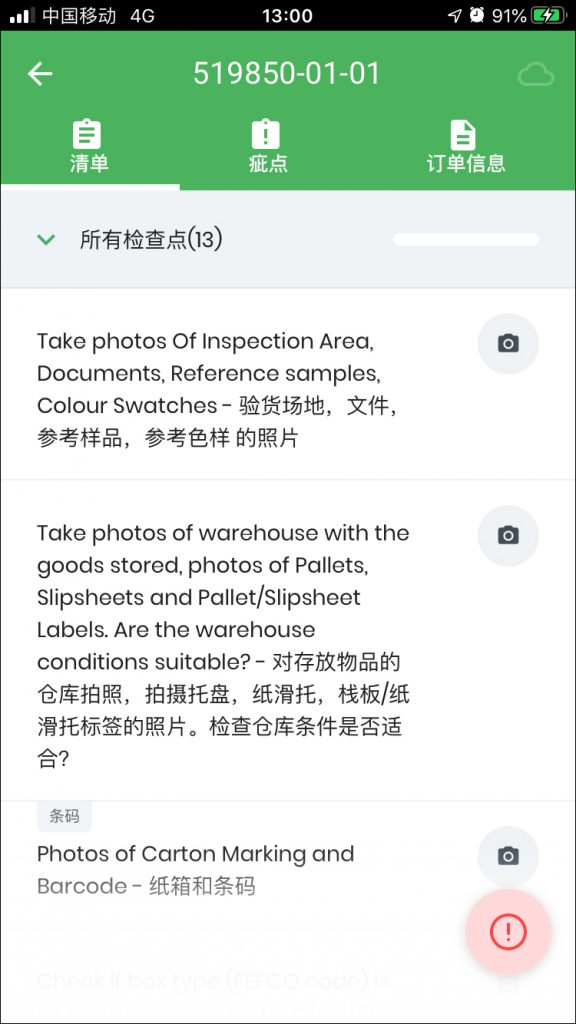 STEP 5: Start the inspection by clicking the camera icon on every checkpoint section of the checklist.