Does the success of your business depend on developing and selling furniture that your customers are looking to buy, NOW? Then understanding Time-to-Market (TTM), also called Speed-to-Market (S2M), and its impact on your business is crucial.
TTM is the duration of time that it takes from your product being conceived to when it is ready for sale. This normally includes the time it takes to come up with the product idea, the design and testing cycle, the supplier sourcing and auditing process, the production and fulfilment of orders, shipping and everything else that needs to be done until the product is ready to reach the customer.
The ability to reduce the Speed-to-Market for new products is a key differentiator identified in high performance homeware retailers. This is because the novelty and profitability of any new product rapidly decreases if not launched on time or when copied, so releasing innovative products to your customers before your competitors is crucial in increasing margins, growing market share and improving customer loyalty.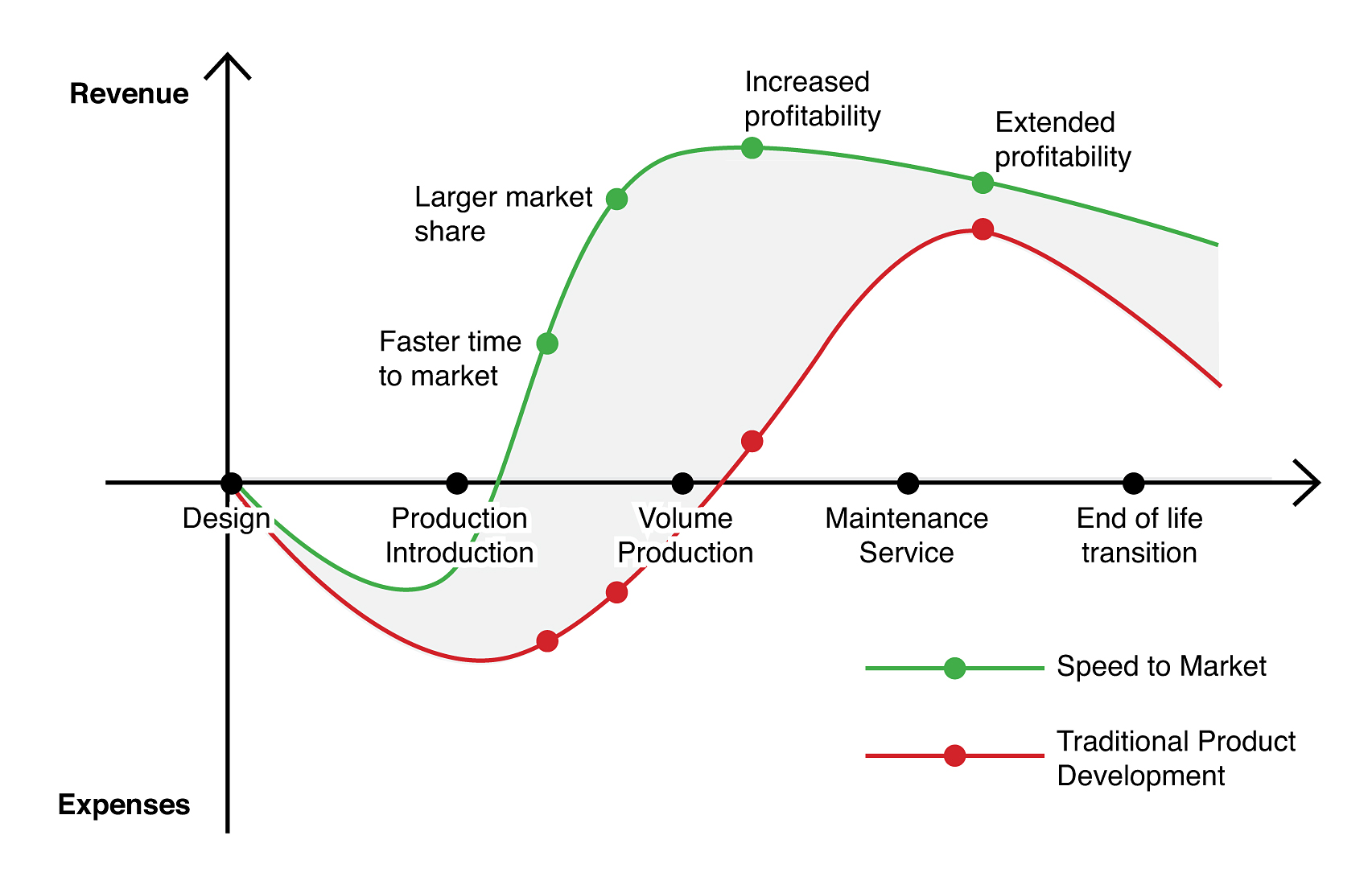 Delivering on time, on budget, and within specification, demands that external suppliers have high performance product development skills that can be relied on to deliver the project goals without requiring resource intervention or unnecessary expense from the company.
Sourcebynets' Dynamic Product Development Process (DPD) has been fine-tuned over the past 20 years, having bought to market over 5000 different articles of furniture and flooring, many of which are Top Performing Long Life-Cycle (LLC) products for our clients.
Our Process
It all starts with us either listening to the needs of our clients through our OEM services or anticipating those desires by our ODM process. After finding out what our clients want, our Key Account Managers, who are passionate product innovators with in-depth market knowledge, then work with our Design Services team to define the scope of the product development project.
When the project is released to each of our sourcing and procurement offices, along with a comprehensive collection of Sourcebynet Technical Documents, this is when the magic happens. By now we know so much about the technical and design requirements of your product and packaging, your SCR and compliance standards, that the process becomes dynamic, rather than step-by-step or gradual. Iterations happen in real time rather than having to refer back to our clients for confirmation at different decision points, preventing a drag on our clients' resources and focus.
If you want to reduce the TTM and the total cost of development of your products, get in touch with us to discuss your next project. We can help you achieve your goals with our unique selling proposition and help you attain outstanding Speed to Market.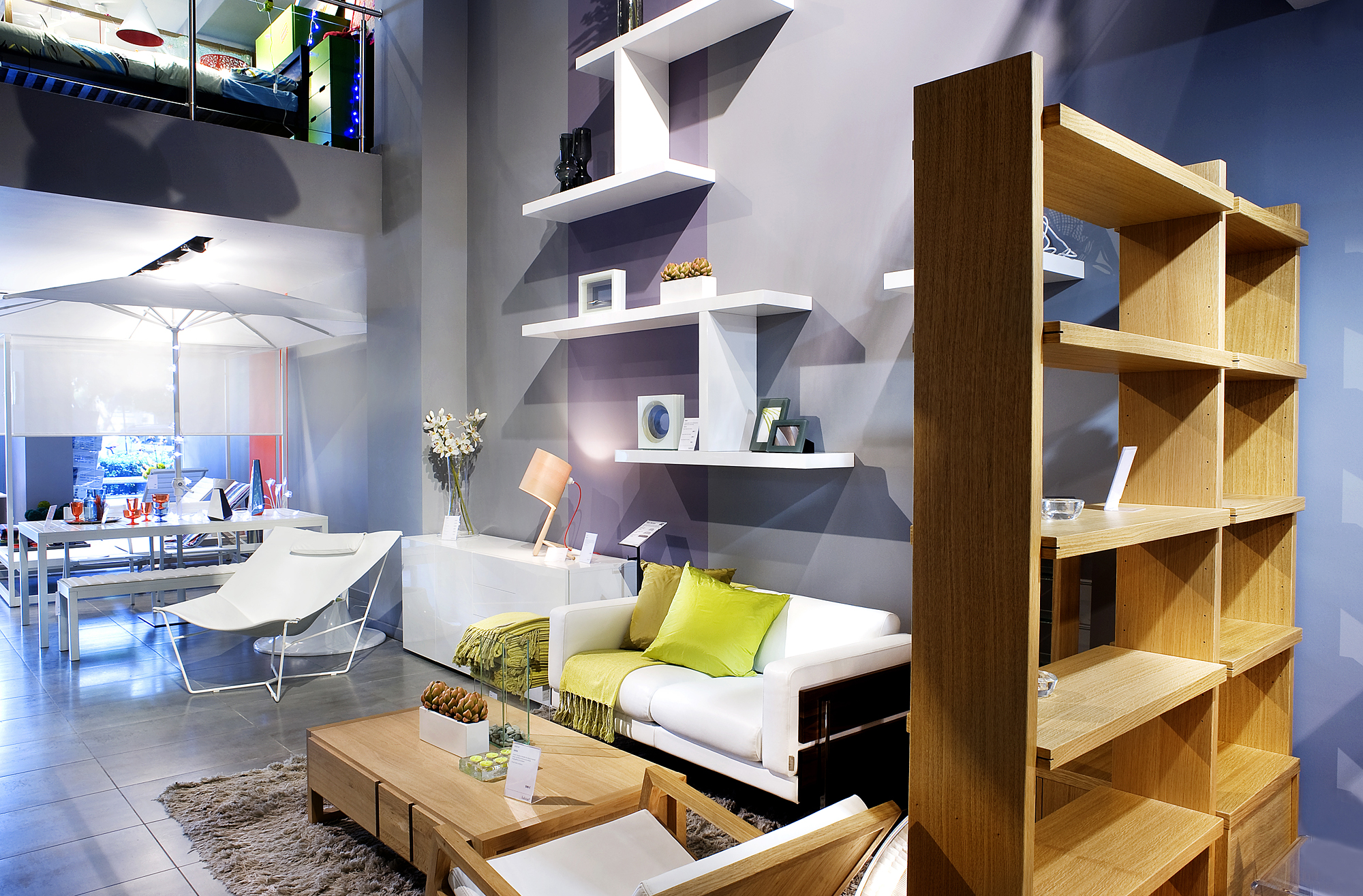 That's why we can offer our industry leading 120 Day Time-to-Market guarantee, enabling you to outperform your competitors by ensuring your new products are ready to ship within 120 Days of Design Approval.