ODM (ORIGINAL DESIGN MANUFACTURING)
With ODM, we are able to design and manufacture a product according to our customer's specification and rebrand the product for our customer for sale. What's amazing is that our clients are now able to make their dream products without having to run a factory. Check out the process of our ODM.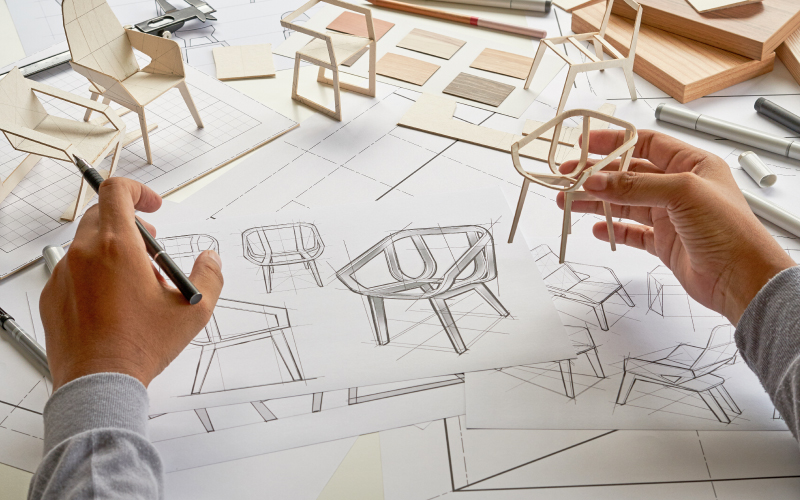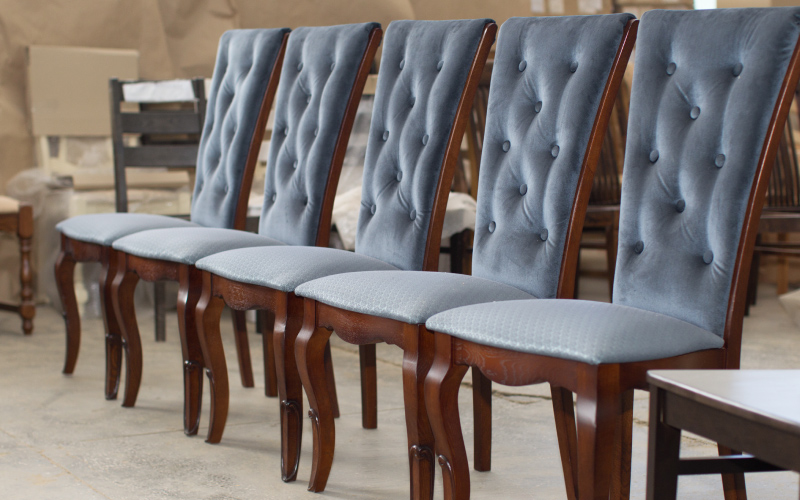 PRODUCT QUALITY COMPLIANCE
Product Quality Compliance is a system to ensure that products adhere to industry standards. It gives consumers peace of mind that products are safe for use. Having such a system is proof of a brand's commitment to tangible quality and is a key element in converting satisfied customers into loyal followers. Without it, a tiny defect spotted by the end-user could result in unnecessary costs, or worst – a PR nightmare.
As its name suggests, procurement outsourcing is the action of hiring a 3rd party to manage and outsource materials for manufacturing. This allows a company to take advantage of the 3rd party's resources and network to bring about an extensive list of items. Here are the steps we take when you engage with our procurement services.
FREE DOWNLOAD
Discover The Future Trends Of The Furniture Industry.
2020/21 Edition